April 18, 2017
Various Diagnostic Tools Available for Ocular Allergy
Diagnosis of ocular allergy should be based on medical history, presence of signs and symptoms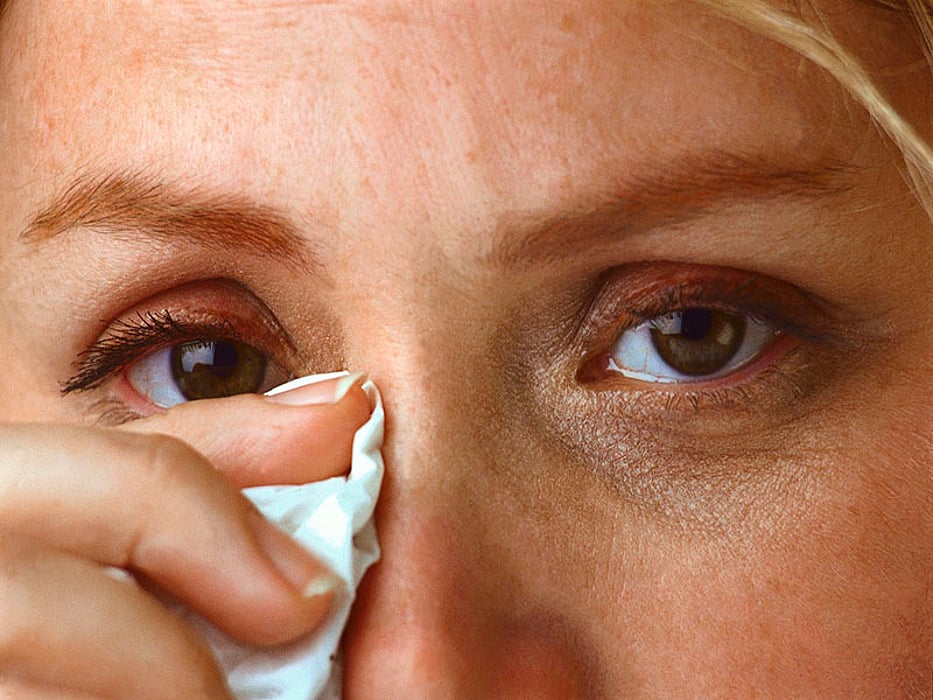 TUESDAY, April 18, 2017 (HealthDay News) -- There are currently various tools available for diagnosing ocular allergy, although several unmet needs remain, according to a position paper published online April 7 in Allergy.
Andrea Leonardi, M.D., from the University of Padua in Italy, and colleagues conducted a systematic review of the literature to explore currently available tools for diagnosing ocular allergy.
The researchers note that the diagnosis of suspected ocular allergy is based on medical history and the presence of signs and symptoms. In case of symptoms not usually linked to ocular allergy, the differential diagnosis can be made considering the spectrum of disorders affecting the ocular surface, with assistance from an ophthalmologist. In addition to the clinical characteristics of each ocular disease, primary skin or in vitro testing should be conducted if signs and symptoms are suggestive of ocular allergy. In the case of uncertain or negative primary diagnostic tools, more specific, local secondary diagnostic tests may help to define a specific hypersensitivity disease or refine the differential diagnosis.
"Coordinated clinical and experimental studies are required to identify specific molecular and cellular mechanisms associated with each subtype of ocular allergy for developing new diagnostic tools and therapies," the authors write.
Physician's Briefing