April 29, 2014
Winter's Polar Vortex Ushers in Spring's 'Pollen Vortex'
Seasonal overlap could mean extra misery for people with allergies, experts say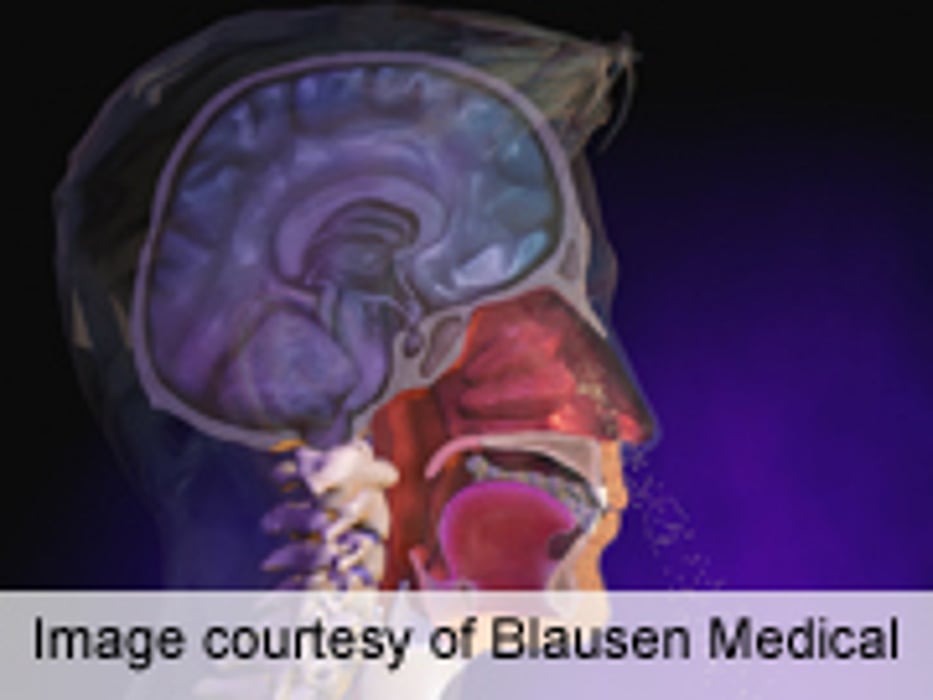 TUESDAY, April 29, 2014 (HealthDay News) -- Allergy experts say that the long, cold winter kept trees dormant for longer than usual, which means tree pollen season will overlap with grass pollen and mold seasons this year.
Joseph Leija, M.D., an allergist with Gottlieb Memorial Hospital, part of the Loyola University Health System, in Chicago has been measuring levels of pollen for the Midwest for the National Allergy Bureau for several decades now. He told HealthDay he normally starts measuring pollen counts in the Chicago area in February because that's when tree pollen usually starts. The pollen vortex, he said, will be created by "the pollens all coming in at the same time. The season will probably be shorter, but people with allergies will be more miserable."
Robert Valet, M.D., an allergist at Vanderbilt University in Nashville, Tenn., told HealthDay that the tree season started later there as well. "The trees are usually out at the beginning of March, and they did seem to get a late start this year," he said. "It will be interesting to see if the pollen season lasts as long. The grass season seems to be moving along normally, so the seasons are less discrete and might be harder to separate this year."
Both experts pointed out that new oral allergy immunotherapy for grass and ragweed pollens were approved by the U.S. Food and Drug Administration last week. These pills offer an alternative to allergy shots.
Physician's Briefing