April 8, 2014
Perceived Stress Positively Linked to Allergy Flares
Positive correlation for allergy flares with negative mood, but not depression symptoms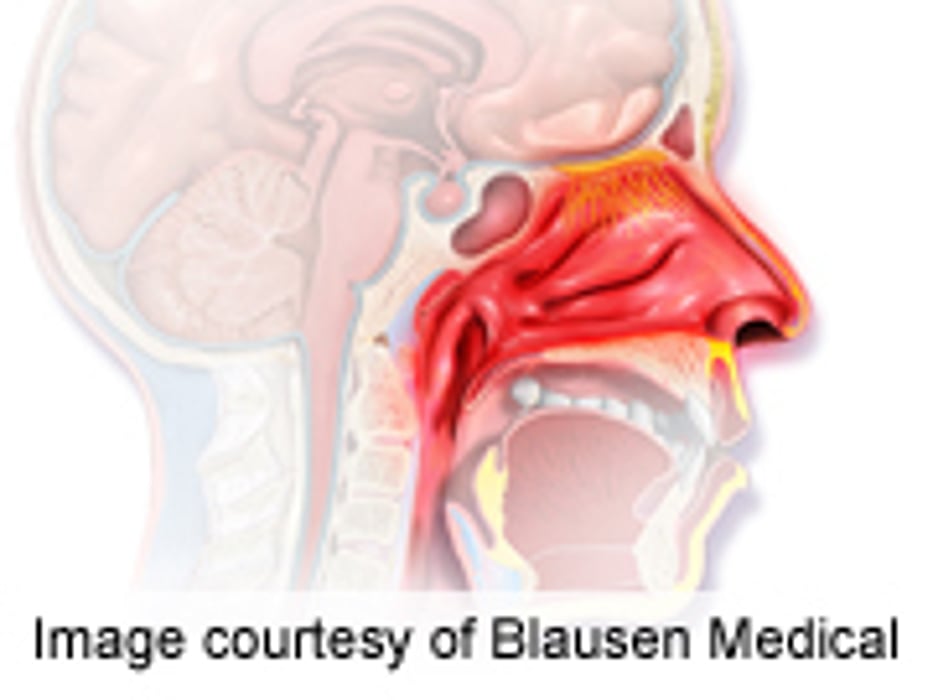 TUESDAY, April 8, 2014 (HealthDay News) -- Those with persistent emotional stress may have more frequent allergy flares, according to a study published in the April issue of the Annals of Allergy, Asthma & Immunology.
Amber M. Patterson, M.D., from The Ohio State University in Columbus, and colleagues conducted a secondary analysis of data from 179 university employees who were participants in a study assessing the influence of several lifestyle interventions on health symptoms and inflammation. Prior to each two-week study period, participants answered a questionnaire on perceived stress and depressive symptoms. During two 14-day periods, online diary entries documented same-day allergy flares, stressful events, perceived stress, and mood; salivary cortisol levels were collected daily.
The researchers identified self-reported allergy symptoms in 39 percent of participants. Higher perceived stress scores were seen in the allergy flare group than in the group without allergy symptoms. During the two independent 14-day periods, perceived stress, but not depressive symptoms correlated positively with allergy flares. Negative mood scores were also positively correlated with allergy flares during the study. There was no association observed between cortisol and allergy symptom flares.
"These findings suggest that individuals with persistent emotional stress have more frequent allergy flares," the authors write. "Furthermore, those with more flares have greater negative mood."
Abstract
Full Text (subscription or payment may be required)
Physician's Briefing