August 29, 2018
Ancient Treatment May Help Fight 'Superbugs'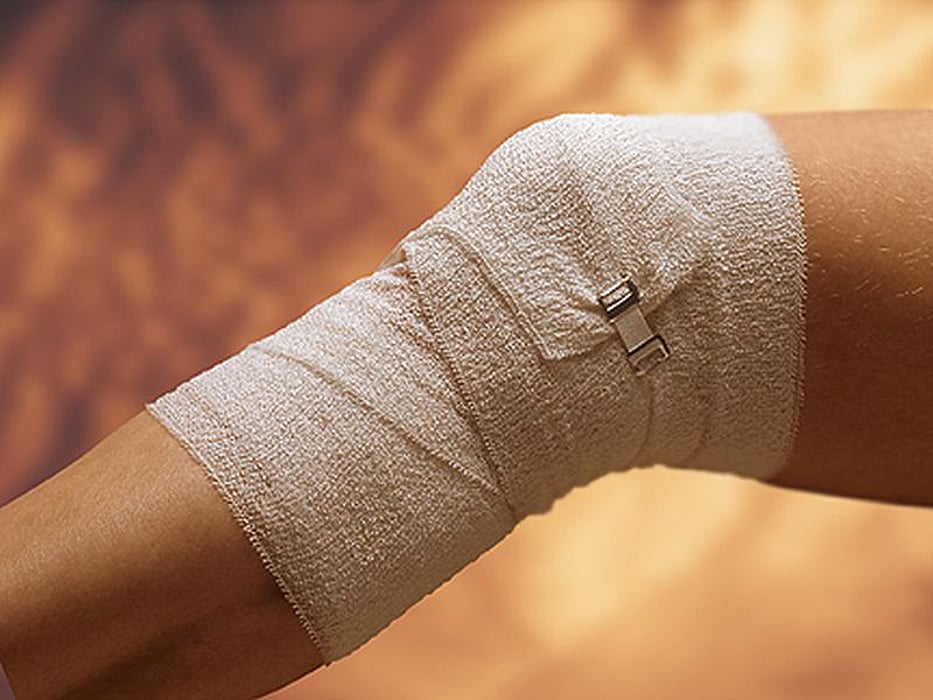 WEDNESDAY, Aug. 29, 2018 (HealthDay News) -- A certain type of clay appears effective against disease-causing bacteria in wounds, including some that are antibiotic-resistant, researchers say.
In some cultures, wet clay or mud is used as a skin treatment or poultice, and the use of mud as medicine stretches far back in human history.
"We showed that this reduced iron-bearing clay can kill some strains of bacteria under the laboratory conditions used, including bacteria grown as biofilms, which can be particularly challenging to treat," said study senior author Dr. Robin Patel. She is a clinical microbiologist and infectious diseases specialist at the Mayo Clinic in Rochester, Minn.
Biofilms, which occur when bacteria develop a film or protective coating that increases their resistance to antibiotics, appear in two-thirds of the infections seen by doctors, the study authors explained in a Mayo Clinic news release.
According to Enriqueta Barrera, program director of the National Science Foundation's Division of Earth Sciences, "This study is an important advance in understanding how clays, specifically blue clay from Oregon, have shown medicinal properties by attaching to pathogenic bacteria."
The foundation funded the study, which was published online recently in the International Journal of Antimicrobial Agents.
The study authors noted that the findings are preliminary. They also cautioned that not all types of clay are beneficial. Some may help bacteria grow.
More information
DermNet NZ has more on wound infections.
SOURCE: Mayo Clinic, news release, Aug. 21, 2018
Consumer News