February 5, 2019
Amazon One Step Closer to the Prescription Business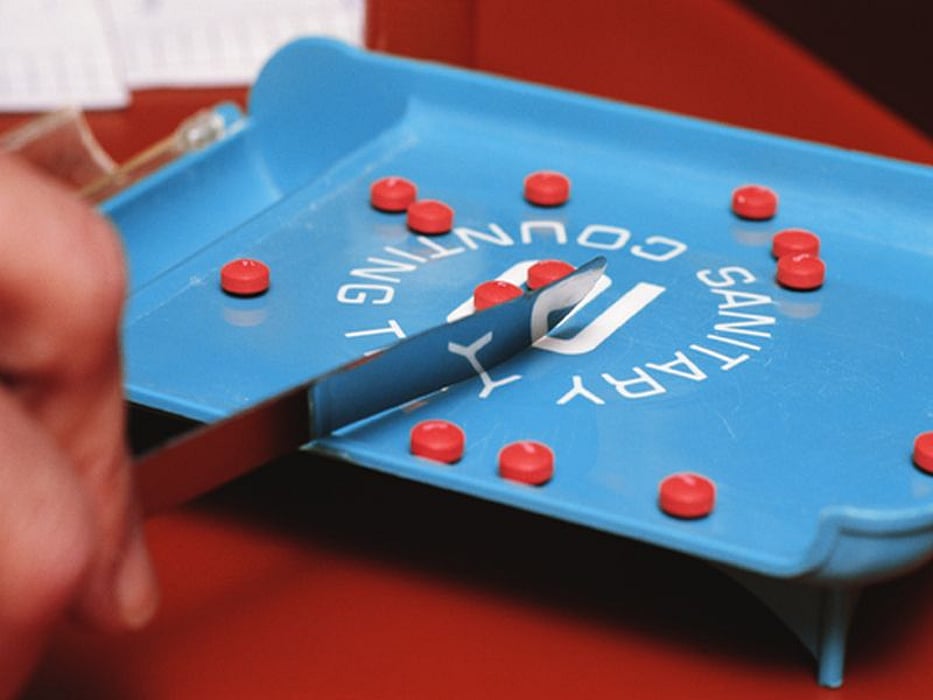 TUESDAY, Feb. 5, 2019 (Pharmacist's Briefing) -- PillPack's Arizona facility has been granted pharmacy licenses in nine states, bringing its reach to 19, according to Jefferies Equity Research. The location also has three additional state licenses pending approval.
Amazon acquired the San Francisco-based online pharmacy in 2018, which Jefferies says was part of Amazon's strategy to move into the retail pharmacy business.
PillPack operates five prescription mail order facilities in the United States. Three of its other locations -- in Manchester, NH, Miami, FL and Austin, TX -- currently have licenses to provide mail order prescription services to more than 40 states. Its New York facility currently services two states.
Jefferies also predicts that Amazon will continue to expand the Arizona facility's reach by obtaining pharmacy licenses in all remaining states within the next six months. Nationwide coverage would allow Amazon to first provide employee-based prescription services and then expand to the general customer.
report, Jefferies Equity Research, Jan. 29, 2019.
Language