February 4, 2019
American Geriatrics Society Releases Updated Beers Criteria for Appropriate Medication Use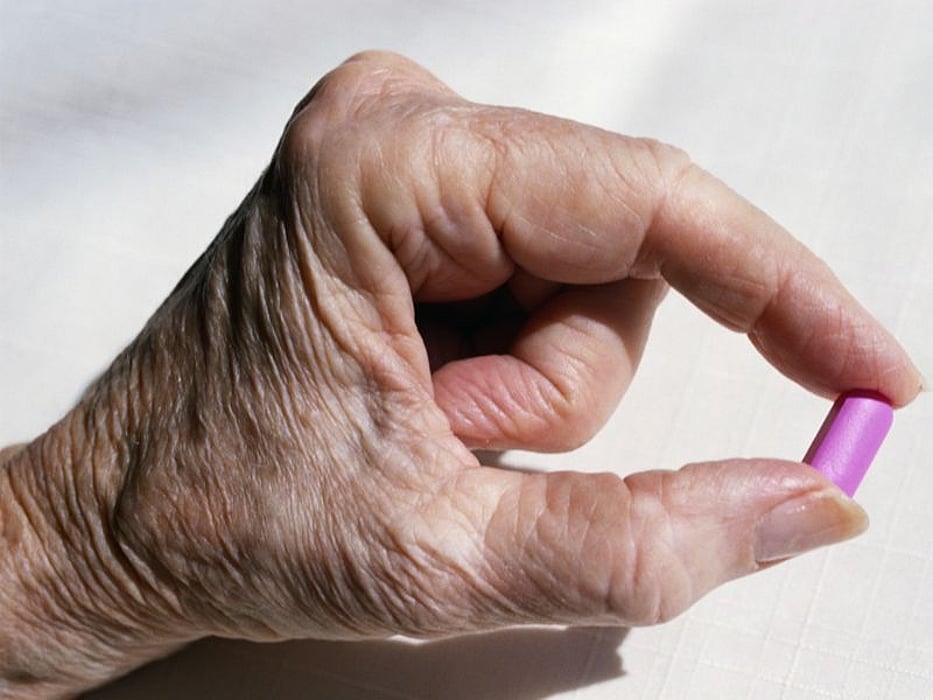 MONDAY, Feb. 4, 2019 (Pharmacist's Briefing) The American Geriatrics Society has updated its medication reference tool, known as the Beers Criteria, commonly used by health care professionals to identify medications to avoid or to use with caution in older patients.
This marks the first update since 2015 for the guidelines, officially called the Beers Criteria for Potentially Inappropriate Medication Use in Older Adults.
The new guidelines were published Jan. 29 in the Journal of the American Geriatrics Society.
Highlights of the updated list include:
30 medications or medication classes to avoid in most older patients
40 medications that should be used with caution or avoid in patients with specific coexisting diseases or conditions.
In addition, there were several changes to the list of medications that were previously identified as potentially inappropriate. Twenty five medications and medication classes were dropped, and some new ones added to the list.
The newest Beers Criteria also takes aim at the goal of providing guidance in the development of quality measures for evaluating health care.
The Beers list "aims to guide older people and health professionals away from potentially harmful treatments while helping us assess quality of care," Todd Semla, a pharmacist and co-chair of the Beers Criteria panel for 2019, said in an American Geriatric Society news release.
According to the group, the purpose of the Beers Criteria is to help health care providers and geriatric patients avoid potential adverse reactions and harm when using certain drugs and to stimulate discussions among health care team members about the best therapy for their patient.
The American Geriatrics Society, founded in 1942, is comprised of health care professionals from multiple practice settings. Its goal is to improve the life, independence and quality of life for older people.
SOURCES: Jan. 29, 2019, Journal of the American Geriatrics Society; news release, American Geriatrics Society, Jan. 29, 2019.
Language