September 5, 2017
General Anesthesia in Infants May Affect White Matter Volume
Small study finds reduction in white matter among children operated on as infants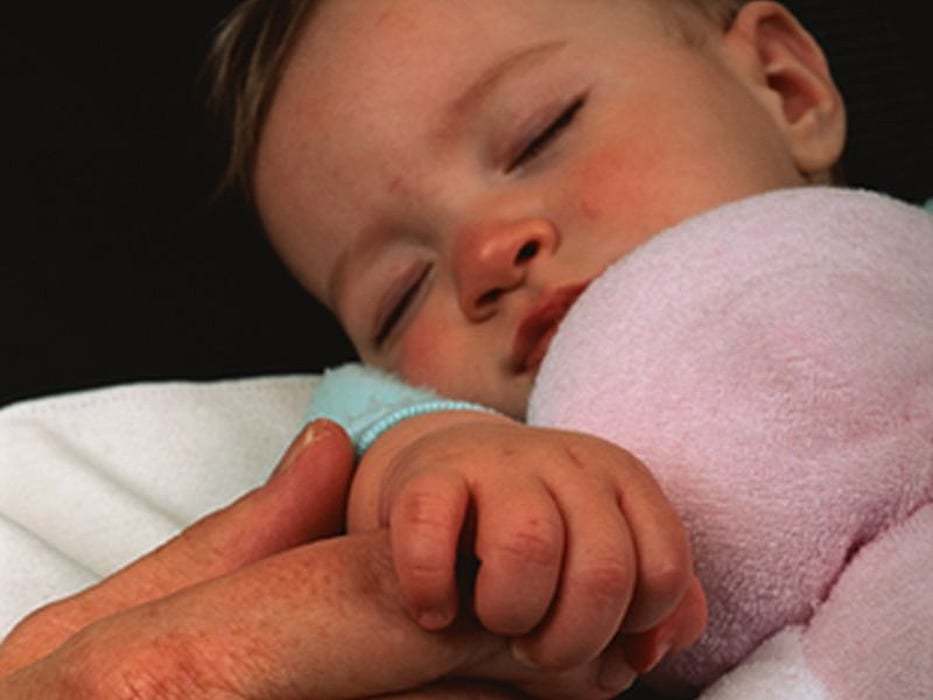 TUESDAY, Sept. 5, 2017 (HealthDay News) -- Infants who receive general anesthesia for surgery before they're 1 year old may have less white matter in their brains, according to research published online Aug. 24 in Anesthesiology.
The University of Iowa Health Care study included 34 healthy children aged 12 to 15. Half of these children had surgery under general anesthesia within their first year of life. The remaining 17 children did not. The researchers performed magnetic resonance imaging (MRI) on each of the children to assess the possible long-term effects of general anesthesia.
The MRIs showed the volume and integrity of white matter was, on average, 1.5 percentage points lower among the children who had undergone surgery with general anesthesia as infants.
The significance of this discrepancy remains unclear, the researchers said. Larger studies are needed to check the long-term effects of general anesthesia on young children, they added. "There is the question of whether this is functionally significant, and we don't yet have the answer to that," first author Robert Block, Ph.D., an associate professor of anesthesia at the University of Iowa Carver College of Medicine in Iowa City, said in a university news release. "That's one reason we need to look at a larger group."
Abstract/Full Text (subscription or payment may be required)
Physician's Briefing