June 8, 2012
Three Percent of Hip, Knee Replacements Need Critical Care
Older patients, general anesthesia, post-op complications increase odds of critical care services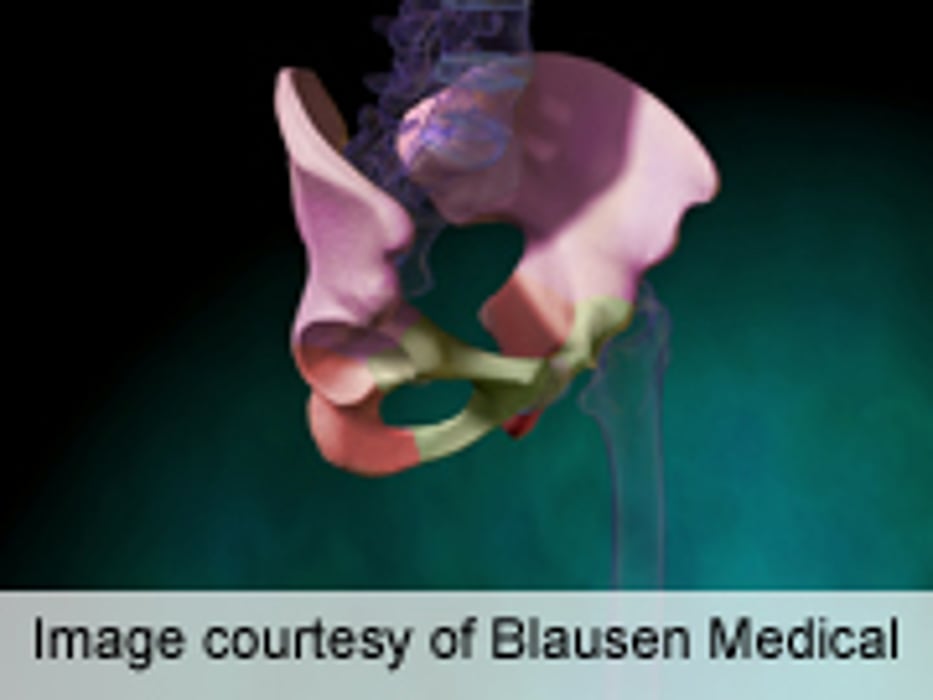 FRIDAY, June 8 (HealthDay News) -- Three percent of patients who undergo knee and hip replacements require critical care services (CCS), and they are more likely to be older and have more comorbidities than those who do not require CCS, according to a study published online May 24 in Anesthesiology.
Stavros G. Memtsoudis, M.D., Ph.D., from the Weill Medical College of Cornell University in New York City, and colleagues analyzed discharge data from 528,495 patients who underwent primary hip (33 percent) or knee (67 percent) arthroplasty in approximately 400 U.S. hospitals between 2006 and 2010.
The researchers found that 3 percent of all patients required CCS. Patients who required CCS tended to be older and have more comorbidities than patients who did not require CCS. Compared with non-CCS patients, CCS patients experienced more complications, longer hospital stays, higher costs, and a decreased likelihood of being discharged home. The odds for requiring CCS were increased in patients with advanced age, by use of general versus neuraxial anesthesia, and by the presence of postoperative cardiopulmonary complications.
"Approximately one of 30 patients undergoing total joint arthroplasty requires CCS," the authors write. "Given the large number of these procedures performed annually, anesthesiologists, orthopedic surgeons, critical care physicians, and administrators should be aware of the attendant risks this population represents and allocate resources accordingly."
Abstract
Full Text (subscription or payment may be required)
Physician's Briefing