December 26, 2017
Gene Polymorphisms Linked to Risk of Chronic Post-Op Pain
Genetic variations, age, gender, history of chronic pain all associated with risk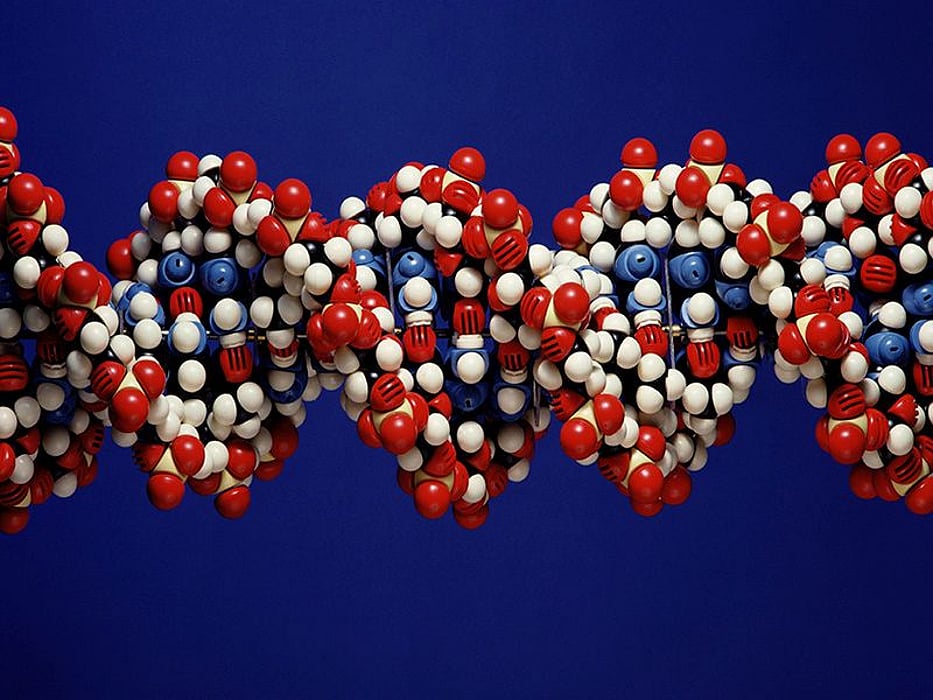 TUESDAY, Dec. 26, 2017 (HealthDay News) -- Genetics may be a factor in the experience of chronic pain post surgery, according to a study published online Dec. 14 in Anesthesiology.
Yuanyuan Tian, Ph.D., from the Chinese University of Hong Kong, and colleagues genotyped 638 polymorphisms within 54 pain-related genes in 1,152 surgical patients who were enrolled in the Persistent Pain after Surgery Study. Polymorphisms were validated in a matched cohort of 103 patients with chronic postsurgical pain and 103 pain-free patients.
The researchers found that 21.4 percent of patients reported chronic postsurgical pain at 12 months after surgery. Forty-two polymorphisms were correlated with chronic postsurgical pain: 19 and 23 decreased and increased the risk of pain, respectively. Brain-derived neurotrophic factor (BDNF) was found to be most associated with increased chronic postsurgical pain. Other factors associated with an increased risk of pain were: age less than 65 years, male sex, and prior history of pain syndrome. The population attributable risk was higher for genetic polymorphisms (7.36 to 11.7 percent) than clinical risk factors (2.9 to 5.93 percent).
"Our study not only shows there are common genetic variations among people that may help to identify whether they are at high risk for developing chronic pain after surgery, but it also helps explain why only a fraction of patients ever even experience persistent pain," lead researcher Matthew T.V. Chan, M.D., of the Chinese University of Hong Kong, said in a statement. "Until now, the genetic variations associated with chronic postsurgical pain have not been well identified."
Abstract/Full Text (subscription or payment may be required)
Physician's Briefing