January 17, 2017
Physician Excess Charges Create Financial Burden for Patients
Fees affect uninsured Americans, privately insured patients who use out-of-network physicians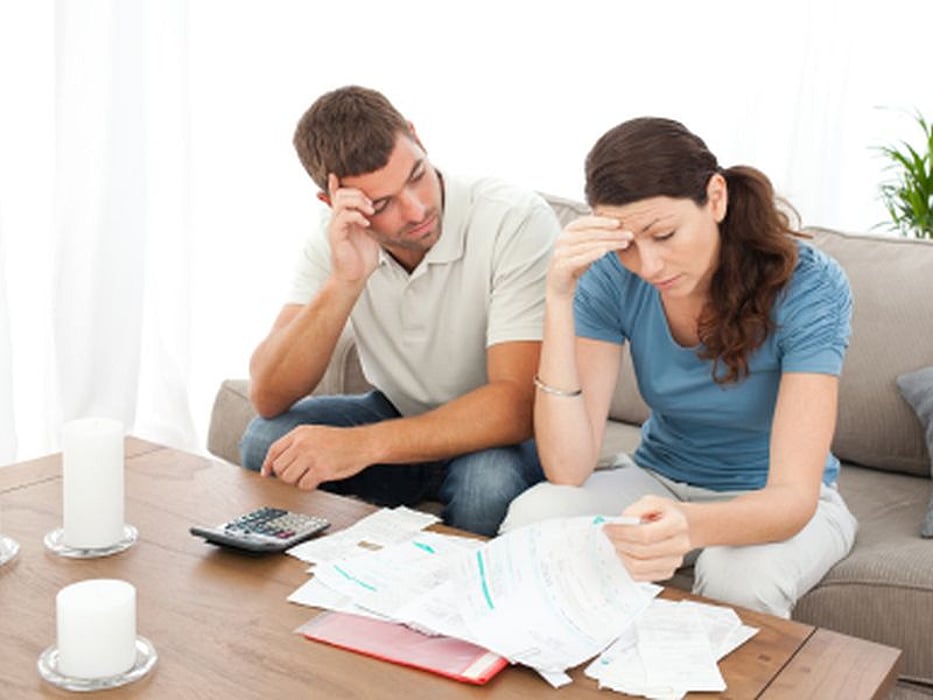 TUESDAY, Jan. 17, 2017 (HealthDay News) -- Many doctors bill their private-paying patients two, three, even six times more than what Medicare pays for the same services, according to a research letter published in the Jan. 17 issue of the Journal of the American Medical Association.
Gerard Anderson, Ph.D., a professor of health policy and management at the Johns Hopkins Bloomberg School of Public Health in Baltimore, and Ge Bai, C.P.A., Ph.D., of the Carey Business School at Johns Hopkins, examined physician charges by 429,273 physicians across 54 medical specialties nationwide. The authors then compared charges with the rates Medicare considers reasonable.
Overall, half the charges were at least 2.5 times higher than what Medicare pays, according to the analysis. General practice physicians had the lowest markup, at 1.6 times the Medicare rate. Of the 10,730 physicians who were the top 2.5 percent with "high excess charges," 55 percent were anesthesiologists. Only 3 percent were in general practice, internal medicine, or family practice. One-third of physicians with high markups practiced in 10 regions of the country where patients are often referred for major surgical procedures. These included New York City, Houston, Los Angeles, and Atlanta.
"High excess charges can impose financial burdens on uninsured patients and privately insured patients using out-of-network physicians," the authors write. "Although some out-of-network physicians may offer discounts from their full charges, many patients receive unexpected medical bills."
Physician's Briefing