October 23, 2017
ASA: Fewer Opioids Being Used for Post-Op Pain After TKA, THA
Increase in proportion of patients receiving one, two, more than two analgesic modes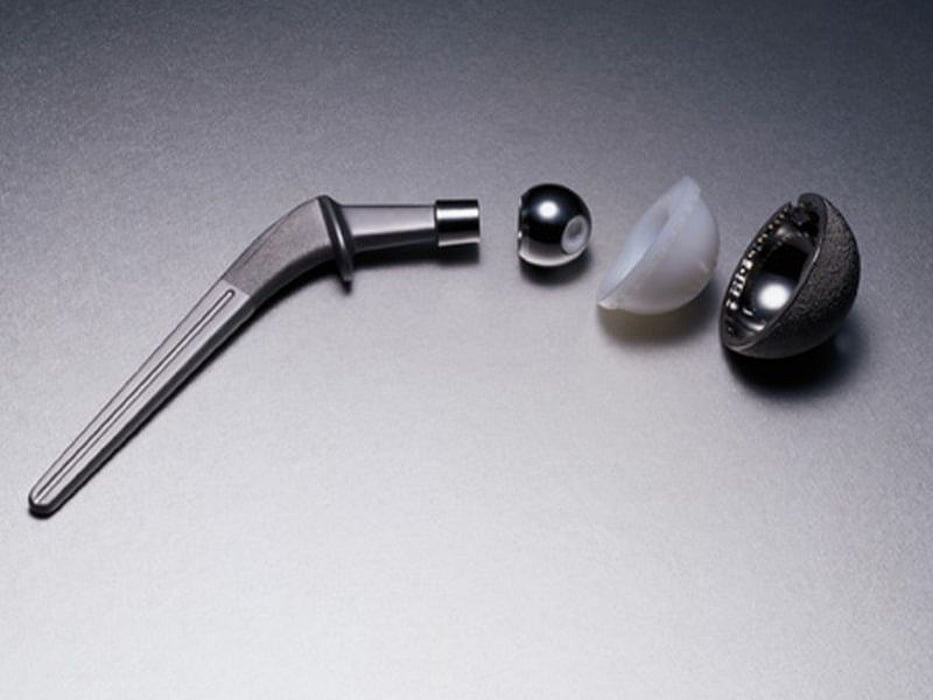 MONDAY, Oct. 23, 2017 (HealthDay News) -- For patients undergoing total knee or hip arthroplasty (TKA or THA), opioid use for postoperative pain decreased from 2006 to 2014, according to a study presented at the annual meeting of the American Society of Anesthesiologists, being held Oct. 21 to 25 in Boston.
Philipp Gerner, from the University of Massachusetts Medical School in Worchester, and colleagues examined how trends in opioid usage changed from 2006 to 2014. They used data from the national Premier Perspective database for patients undergoing THA and TKA (377,657 and 779,338 patients, respectively).
The researchers found that among THA patients, 17.6 percent did not receive multimodal postoperative pain management, while 37.2, 29, and 16.1 percent received opioids and one, two, or three additional modes, respectively. Among TKA patients, the corresponding proportions were 13.9, 35.9, 30.7, and 19.5 percent, respectively. Multimodal pain strategies were used slightly more often in small and medium versus larger hospitals. There was a decrease in the percentage of patients not receiving multimodal pain management from 27.2 percent in 2006 to 10.1 percent in 2014 for THA, and an increase in the proportion receiving one, two, or two-plus analgesic modes. Among THA patients, this coincided with a decline in opioid utilization, from an average of 304 to 220 oral morphine equivalents; patterns were similar among TKA patients.
"With increasing emphasis on limiting opioid use, this change displays alternate possibilities for successfully treating post-operative pain," the authors write.
Physician's Briefing