May 1, 2013
Neuraxial Bests General Anesthesia in Arthroplasty
Significantly better 30-day mortality, length of stay, and in-hospital complications with neuraxial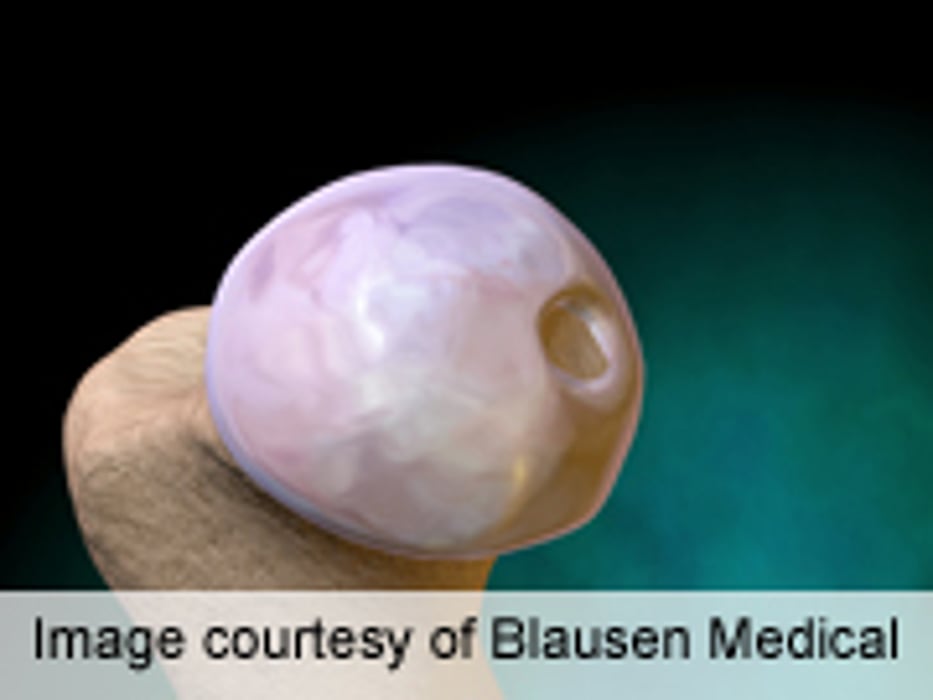 WEDNESDAY, May 1 (HealthDay News) -- In patients undergoing primary joint arthroplasty, neuraxial anesthesia is associated with better postoperative outcomes than general anesthesia, according to a study published in the May issue of Anesthesiology.
Stavros George Memtsoudis, M.D., Ph.D., from Cornell University in Ithaca, N.Y., and colleagues analyzed data from patients who underwent primary hip or knee arthroplasty from approximately 400 hospitals between 2006 and 2010. Patients (382,236) were categorized by anesthesia technique: general, neuraxial, or combined neuraxial-general.
The researchers found that 11 percent of procedures were performed under neuraxial, 14.2 percent under combined neuraxial-general, and 74.8 percent under general anesthesia. There were modest differences between the groups with respect to average age and comorbidity burden. Thirty-day mortality was significantly lower with neuraxial and neuraxial-general anesthesia than with general anesthesia (0.10, 0.10, and 0.18 percent, respectively), as was the incidence of prolonged length of stay (>75th percentile), increased cost, and in-hospital complications. In the general anesthesia group, 30-day mortality remained significantly higher compared to the neuraxial or neuraxial-general groups for total knee arthroplasty (adjusted odds ratio, 1.83 and 1.70, respectively).
"The utilization of neuraxial versus general anesthesia for primary joint arthroplasty is associated with superior perioperative outcomes," the authors write. "More research is needed to study potential mechanisms for these findings."
Physician's Briefing