June 3, 2014
Timing May Affect Survival After Hospital Admission, Surgery
Researchers find worse results for weekend operations, admissions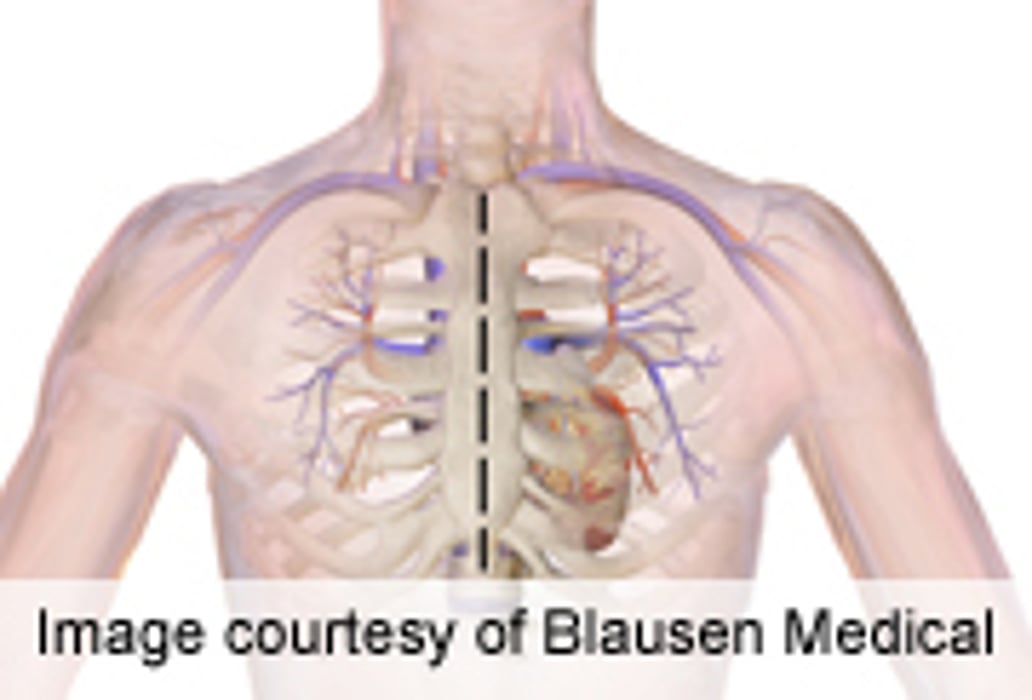 TUESDAY, June 3, 2014 (HealthDay News) -- The timing of surgery or hospital admission could affect mortality risk, according to a pair of studies presented at Euroanaesthesia 2014, the European Society of Anaesthesiology meeting in Stockholm.
In the first study, researchers analyzed data from nearly 219,000 patients who had surgery in Berlin between 2006 and 2011. Patients operated on in the afternoon were 21 percent more likely to die compared with those who had surgery at other times of the day. Surgery on the weekend carried a 22 percent higher risk of death than surgery on weekdays, the study found. And patients operated on in February were 16 percent more likely to die than those who had surgery in all other months.
In the second study, researchers analyzed data from 55 million hospital patients worldwide. They found that those admitted on weekends were 15 to 17 percent more likely to die than those admitted on weekdays.
"There are at least two potential explanations for our results. First, these differences reflect poorer quality of care in hospitals on the weekend, and second, patients admitted on the weekend could be more severely ill than those admitted on a weekday," Hiroshi Hoshijima, M.D., of Tohoku University in Sendai, Japan, and colleagues said in a news release. "We believe that poorer care at the weekends is the much more likely explanation."
Physician's Briefing