June 6, 2012
Exercise Reduces Neuropathic Pain After Nerve Injury in Rats
Less neuropathic pain, decrease in cytokine overproduction after progressive exercise training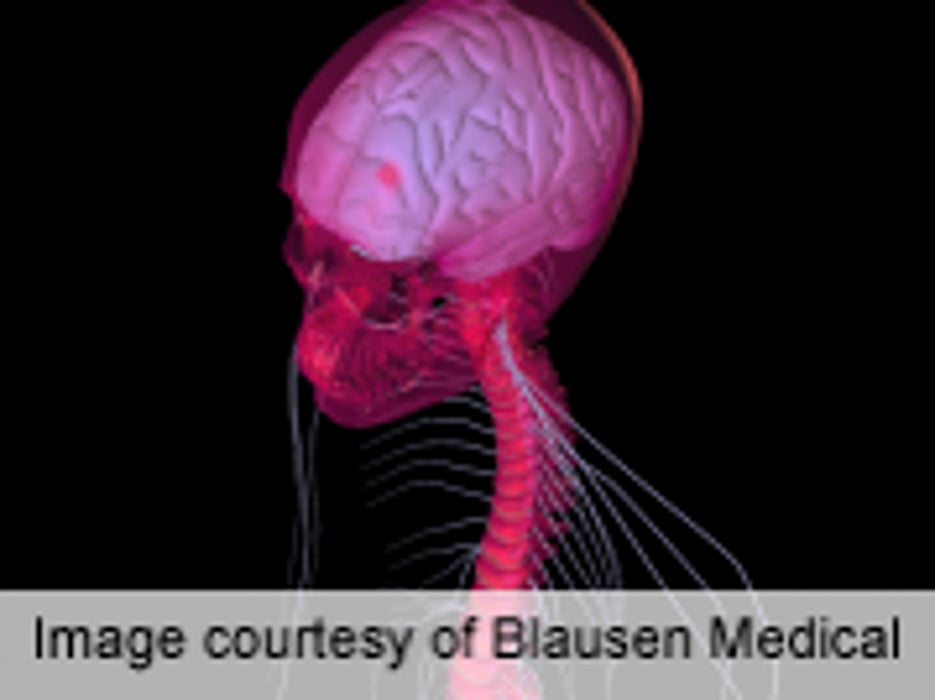 WEDNESDAY, June 6 (HealthDay News) -- Rats with nerve injury have less neuropathic pain and cytokine overexpression if they participate in progressive exercise training, according to a study published in the June issue of Anesthesia & Analgesia.
To examine the effect of exercise on neuropathic pain, Yu-Wen Chen, Ph.D., from China Medical University in Taichung, Taiwan, and colleagues induced chronic constriction injury of the sciatic nerve in male rats, some of which did swimming or treadmill exercise.
According to the researchers, injured rats that exercised had reduced temperature and pressure sensitivity after 21 days, as indicated by higher thermal withdrawal latencies and higher mechanical withdrawal thresholds compared with injured rats without exercise. On day 21 after injury, the exercising rats also had lower levels of the proinflammatory cytokines tumor necrosis factor-α (TNF-α) and interleukin-1β (IL-1β) in the sciatic nerve, as well as higher levels of heat shock protein 72 (HSP72) in the sciatic nerve.
"These results suggest that progressive exercise training decreases peripheral neuropathic pain as well as TNF-α and IL-1β overproduction and increases HSP72 expression after chronic constriction injury of the sciatic nerve," Chen and colleagues conclude.
Abstract
Full Text (subscription or payment may be required)
Physician's Briefing