October 22, 2019
ASA: Opioid-Free Pediatric Tonsillectomy Feasible
Majority of children opioid-free intraoperatively do not need opioids postoperatively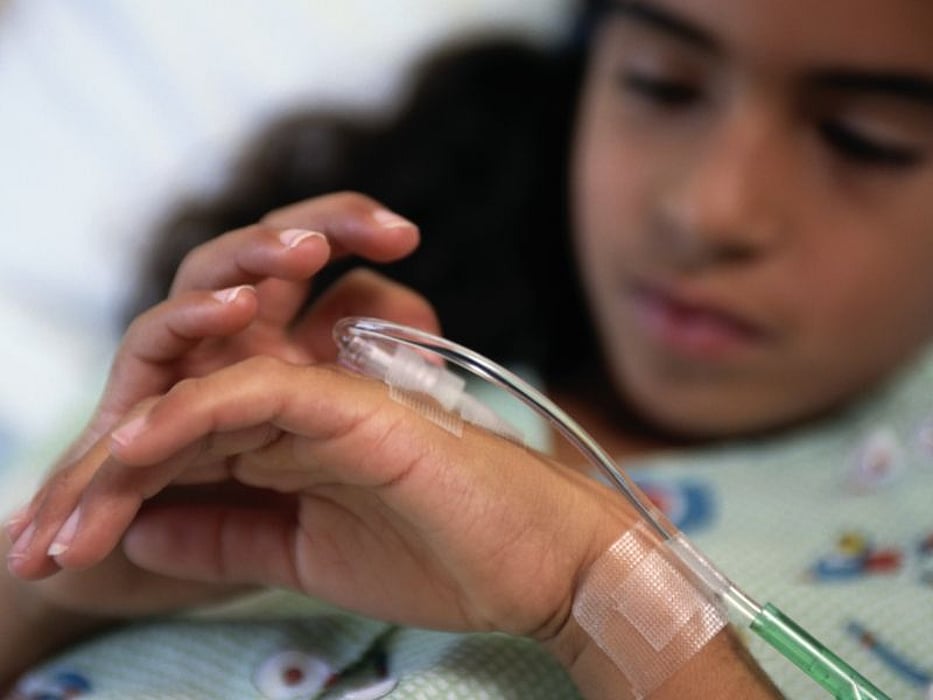 TUESDAY, Oct. 22, 2019 (HealthDay News) -- One-third of children undergoing tonsillectomies can do so without using opioids to manage pain, according to a study presented at the annual meeting of the American Society of Anesthesiologists, held from Oct. 19 to 23 in Orlando, Florida.
Glenn Mann, M.D., from the Montefiore Medical Center in Bronx, New York, and colleagues identified patients who had tonsillectomy or adenotonsillectomy between June 2016 and December 2017. Outcomes and pain markers were compared between tonsillectomy patients who did and did not receive intraoperative opioids.
The analysis included a convenience sample of 323 pediatric patients, of whom 57 percent received opioids and 43 percent were opioid-free intraoperatively. The researchers report that of the 139 patients who were opioid-free intraoperatively, 73.4 percent did not require any opioid postoperatively. Postanesthesia care unit length of stay was similar for both groups. A similar proportion of patients in each group (33.7 percent opioid-provided versus 36.7 percent opioid-free) did not require any analgesics postoperatively.
"There are a number of studies that look at pain management for tonsillectomy and how to limit opioids. However, few have examined a completely opioid-free technique," Mann said in a statement. "We believe this research is important because it has the potential to offer physician anesthesiologists a safe and effective regimen for tonsillectomy that is opioid-free and potentially reduces risks associated with opioid use."
Physician's Briefing