November 5, 2020
AstraZeneca Hopes to Have COVID-19 Vaccine Ready by Year's End
To ensure the vaccine has the longest possible shelf-life, company is not producing injectable vials of the vaccine yet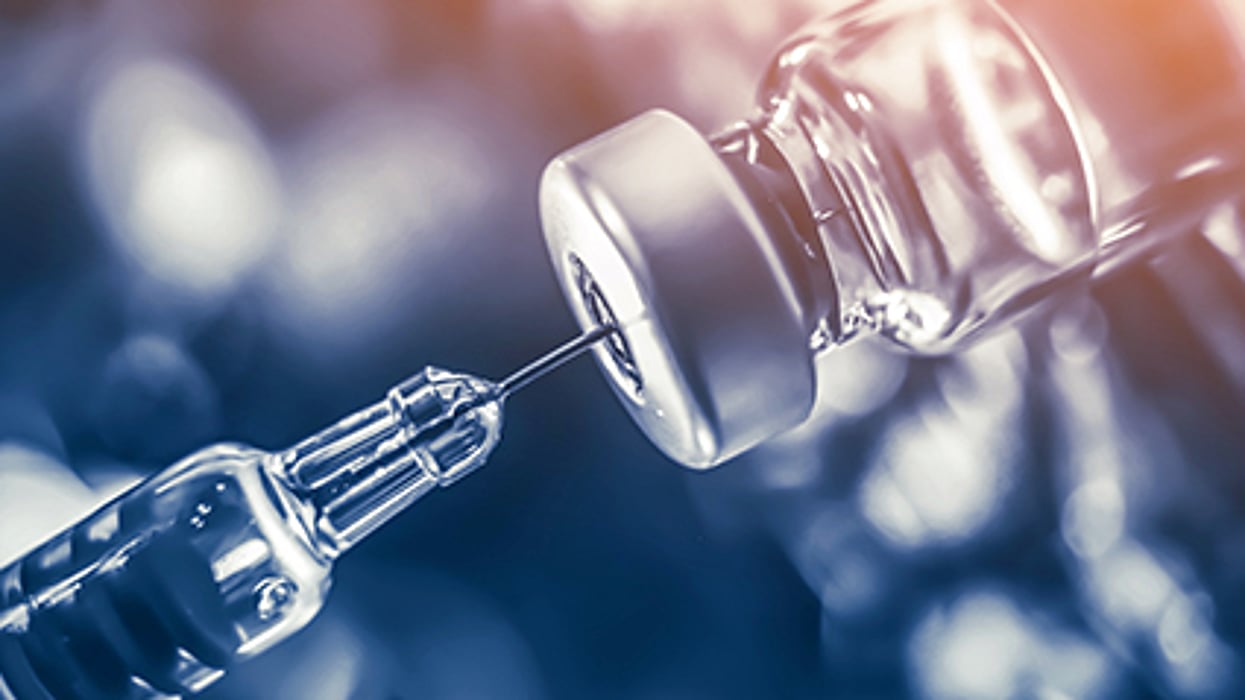 THURSDAY, Nov. 5, 2020 (HealthDay News) -- AstraZeneca is hoping to have its COVID-19 vaccine ready by the end of the year and is already beginning manufacturing so it can supply hundreds of millions of doses in January, the Associated Press reported Thursday.
"We have aligned the timing of delivery of vials to the timing of the clinical trial readout," company chief executive Pascal Soriot told analysts on a conference call. "On a global basis, we'll be ready to supply hundreds of millions of doses of vaccine around the world by January."
AstraZeneca and its vaccine development partner Oxford University have said they would provide the vaccine at cost during the pandemic. AstraZeneca will supply the vaccine to developing countries at cost after the pandemic ends, while wealthy countries will pay a "relatively low cost," Ruud Dobber, president of the company's U.S. unit, told the AP.
"We are extremely committed to make sure that not only the rich countries but also, once again, the low- and middle-income countries, can afford to have this vaccine in order to protect their people," Dobber said. The development of the vaccine had been delayed because cases of the virus dropped earlier this year, which slowed human trials, Soriot explained.
To ensure the vaccine has the longest possible shelf-life, AstraZeneca is not producing injectable vials of the vaccine yet. Rather, it is building frozen stockpiles of the vaccine's active component that can quickly be turned into the injectable vaccine after the vaccine is approved, the AP reported.
Physician's Briefing