January 13, 2022
Biden Adds 500 Million More Free COVID Tests, Sends Military Medical Help to Hospitals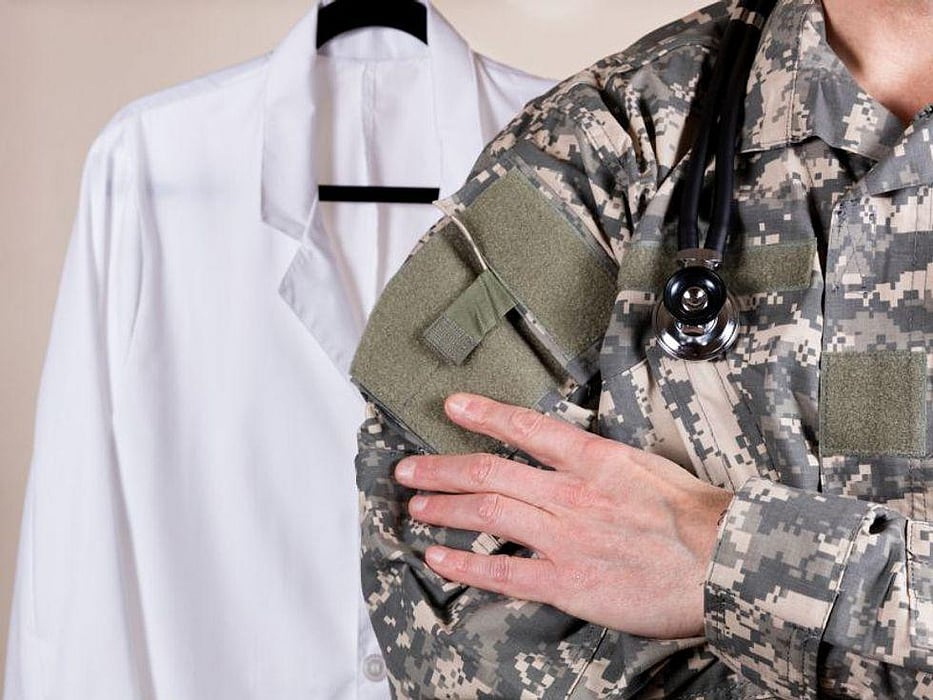 Adobe Stock
THURSDAY, Jan. 13, 2022 (HealthDay News) -- The U.S. government will double the number of rapid, at-home COVID tests, to 1 billion, that it will distribute free to Americans, President Joe Biden announced Thursday.
He added that 1,000 military medical personnel will begin deploying across the country next week to help overwhelmed hospitals ease staff shortages. Last but not least, the details are now being hammered out on a plan to provide citizens with free high-quality N95 masks, he said.
The federal government has a stockpile of more than 750 million N95 masks, the White House said this week.
Many hospitals are facing staffing crunches as infected workers stay home and COVID-19 cases skyrocket as the highly contagious Omicron variant takes over the country.
"I know we're all frustrated as we enter this new year" as virus cases reach new heights, Biden said, the Associated Press reported. But he reiterated that this remains "a pandemic of the unvaccinated."

Both vaccinated and unvaccinated people can test positive for the virus, but Biden noted that medical statistics show people are far less likely to suffer serious illness and death if they've received a shot. "What happens after that could not be more different," he stressed.
Biden said that six more military medical teams will be deployed to Michigan, New Jersey, New Mexico, New York, Ohio and Rhode Island, the AP reported.

Those teams will support Henry Ford Hospital just outside Detroit, University Hospital in Newark, the University of New Mexico hospital in Albuquerque, Coney Island Hospital in Brooklyn, Cleveland Clinic in Ohio, and Rhode Island Hospital in Providence.
Along with announcing the new deployments, Biden and other officials will note the efforts of the more than 800 military personnel who have been helping civilian hospitals since Thanksgiving, and the more than 14,000 National Guard members who've been assisting with vaccinations, testing and caring for patients with the support of the federal government.
The highly transmissible Omicron variant is likely to infect "most people" and what "we need to do is make sure the hospitals can still function — transportation, other essential services are not disrupted while this happens," Janet Woodcock, acting head of the U.S. Food and Drug Administration, told Congress Tuesday, the AP reported.
More information
Visit the U.S. Centers for Disease Control and Prevention for more on COVID hospitalizations.
SOURCE: Associated Press
Consumer News