October 18, 2021
Aumenta la matriculación en las escuelas de enfermería de EE. UU. a pesar de las presiones de la pandemia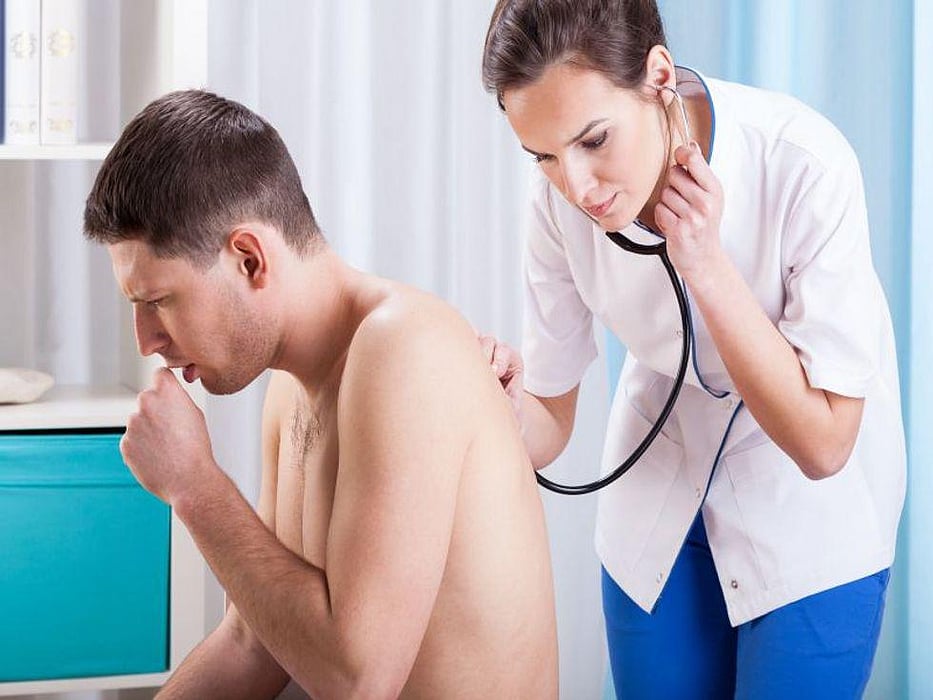 Adobe Stock
VIERNES, 15 de octubre de 2021 (HealthDay News) -- Incluso mientras una gran cantidad de enfermeros en EE. UU. abandonan sus trabajos a causa del estrés de la pandemia, ha habido un gran aumento de las solicitudes para las escuelas de enfermería, afirma la Asociación Americana de Colegios de Enfermería (American Association of Colleges of Nursing).
Las inscripciones en los programas de licenciatura, maestría y doctorados de enfermería aumentaron un 5.6 por ciento de 2019 a 2020, con poco más de 250,000 estudiantes nuevos, informó Associated Press.
Las cifras del año escolar 2021-2022 no estarán disponibles hasta enero, pero ha habido un aumento continuo del interés, según los administradores.
Los educadores afirman que el aumento de la matriculación en las escuelas de enfermería se debe a los jóvenes que consideran a la pandemia como una oportunidad y un desafío, informó AP.
La Facultad de Enfermería de la Universidad Johns Hopkins ha tenido la mayor cantidad de candidatos hasta la fecha, según Marie Nolan, vicedecana ejecutiva.
Brianna Monte, de 19 años y estudiante de segundo año de la Universidad de Connecticut, decidió dedicarse a la enfermería después de ver a los enfermeros cuidar a su abuela de 84 años, que el año pasado fue diagnosticada de COVID-19 y también tenía cáncer.
"Cambiaban el equipo de protección entre cada paciente, corriendo como locos tratando de asegurarse de que todos sus pacientes fueran atendidos", contó a AP. "Tuve ese momento de claridad que me provocó el deseo de dar el salto a la atención de la salud y unirme a los trabajadores en la primera línea".
El aumento de las matriculaciones podría aliviar una escasez de enfermeros que ya existía mucho antes de que comenzara la pandemia. Pero esto ha provocado sus propios inconvenientes: el aumento, combinado con la salida de demasiados enfermeros con experiencia que ayudaban a formar a los estudiantes, ha dejado a muchos programas de enfermería sin la capacidad de ampliarse.
Se prevé que la facultad de enfermería se haya reducido en un 25 por ciento en 2025 en todo el país, a medida que los enfermeros se jubilen o se vayan debido al agotamiento u otras razones, advirtió Patricia Hurn, decana de la facultad de enfermería de la Universidad de Michigan.

Mientras tanto, los jefes de los hospitales en todo el país informan que miles de enfermeros han renunciado o se han jubilado durante el brote, muchos de ellos agotados y desmoralizados.
Más información
Visite la Asociación Americana de Enfermería (American Nurses Association) si desea obtener más información sobre la enfermería.
Artículo por HealthDay, traducido por HolaDoctor.com
FUENTE: Associated Press
Consumer News in Spanish