November 3, 2020
Arthritis, Other Musculoskeletal Disorders Strike Many Around the Globe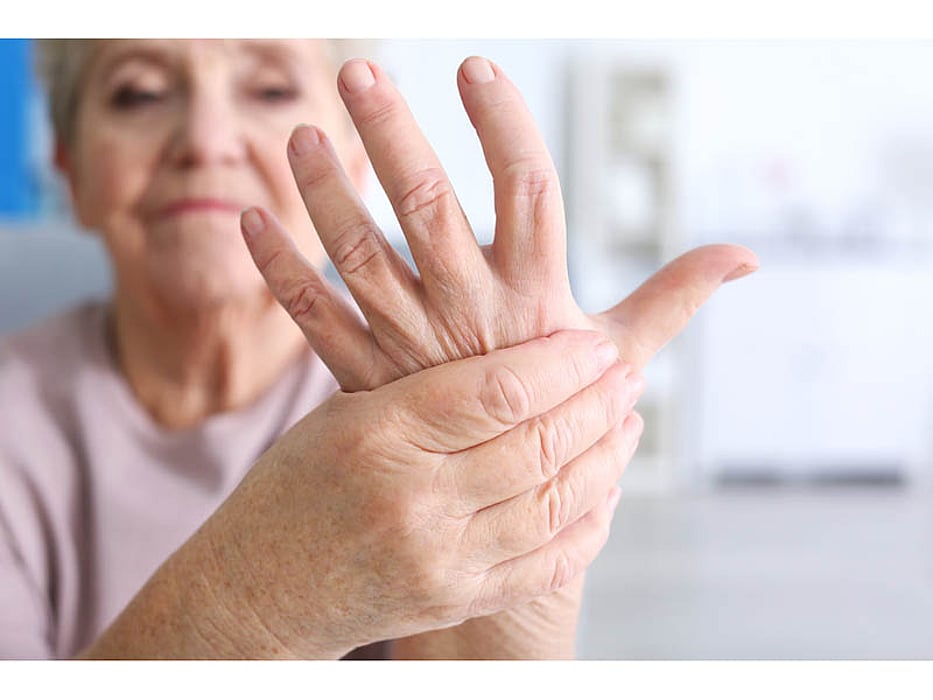 THURSDAY, Nov. 5, 2020 (HealthDay News) -- Musculoskeletal disorders like arthritis and neck pain are common worldwide, especially among the elderly. They can significantly affect physical and mental health, researchers say.
These disorders affect muscles, tendons, ligaments, bones and joints. And they include rheumatoid arthritis, osteoarthritis, low back pain, neck pain and gout.

In a new report, published online Nov. 5 in Arthritis & Rheumatology, the researchers provide an overview of how common musculoskeletal disorders are worldwide.

"Our study describes the enormous global burden of disability from musculoskeletal conditions in a single paper," said study co-author Dr. Rachelle Buchbinder, of Cabrini Institute and Monash University in Australia.
"These conditions are under-recognized despite their enormous costs to individuals, the economy and the health system. Also, there has been a lack of any significant decline in the burden from these conditions over time, which means that there is still insufficient emphasis on addressing the problem," she said in a journal news release.
For the study, Buchbinder and her team analyzed data from the Global Burden of Disease Study 2017, which was conducted in 21 regions and 195 countries and territories from 1990 to 2017.

In 2017, there were 1.3 billion cases of musculoskeletal disorders and over 121,000 deaths from such disorders, the investigators found, as well as nearly 139 million disability-adjusted life years, or the number of years lost due to ill-health, disability or early death.

Musculoskeletal disorders were more common among women and in developed countries, and rates rose with age among both women and men, according to the study.

"A global response is needed, and this should be integrated with other strategies that can address some of the modifiable and important risk factors of musculoskeletal disorders, including obesity, poor nutrition, smoking and sedentary lifestyles," Buchbinder said.

"As well, there should be an emphasis on reducing low-value care for some of the most burdensome conditions, such as low back pain and osteoarthritis, that is contributing to the problem," she added.

More information

The World Health Organization has more on musculoskeletal disorders.
SOURCE: Arthritis & Rheumatology, news release, Nov. 5, 2020
Consumer News