December 23, 2021
Los adolescentes con autismo y la conducción: una conversación con frecuencia dura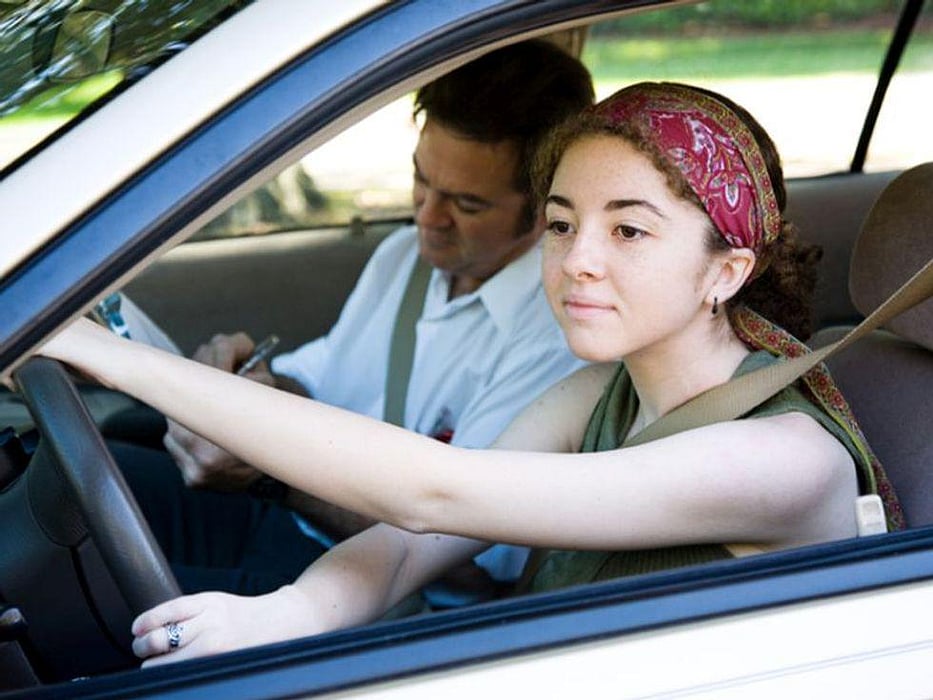 Adobe Stock
MIÉRCOLES, 22 de diciembre de 2021 (HealthDay News) -- Determinar si un joven autista está listo para conducir puede ser difícil para los proveedores de atención de la salud.
Esta es la conclusión de una nueva encuesta que incluyó a 78 médicos, psicólogos y otros proveedores pediátricos de Pensilvania y Nueva Jersey.
La mitad de los participantes dijeron que hablan de forma rutinaria con los pacientes adolescentes sobre sus necesidades de transporte, con el fin de fomentar la movilidad y la independencia, pero apenas 1 de cada 5 había tenido estas conversaciones con sus pacientes autistas.
Aunque un 33 por ciento afirmaron que creían que podían evaluar si los pacientes sin autismo estaban listos para conducir, solo un 8 por ciento creían que podían hacerlo con sus pacientes autistas.
"También fue sorprendente averiguar que solo 1 de cada 4 proveedores remiten a sus pacientes, con o sin autismo, a otros proveedores para los temas relacionados con la conducción", señaló la autora principal del estudio, Emma Sartin, miembro postdoctoral del Centro de Investigación y Prevención de las Lesiones del Hospital Pediátrico de Filadelfia (CHOP).
"Nuestros próximos pasos serán comenzar a desarrollar recursos y herramientas para que las familias, y los profesionales que las respaldan, no se queden solos para tomar u orientar las decisiones importantes sobre la conducción", añadió Sartin en un comunicado de prensa del hospital.
Investigaciones anteriores del CHOP encontraron que dos tercios de los jóvenes de 15 a 18 años con autismo sin incapacidades intelectuales conducen, o planifican conducir. Un tercio han obtenido la licencia a los 21 años.
Otra investigación reciente mostró que los conductores autistas que habían recibido la licencia hacía poco tienen unas tasas de accidentes similares a las de los que no tienen autismo. Esto sugiere que los que tienen autismo que obtienen una licencia son, en general, conductores seguros.
Además, los conductores jóvenes con autismo son mucho menos propensos a recibir una infracción de tráfico o una suspensión de la licencia, encontró otra investigación del CHOP.
Benjamin Yerys, coautora y psicólogo clínico del Centro de Investigación en Autismo del CHOP, sugirió que los proveedores comiencen a hablar con los adolescentes autistas y sus padres sobre la conducción y el transporte antes de que lleguen a la escuela secundaria.
"Sabemos que parece que esto sea pronto, pero provee más tiempo para que se beneficien de los respaldos, incluso los servicios que provienen de fuera de la atención de la salud, entre ellos la instrucción personalizada de un especialista en rehabilitación de la conducción", añadió en el comunicado.
Los hallazgos se publicaron en una edición reciente de la revista Journal of Autism and Developmental Disorders.
Más información
Aprenda más sobre el autismo y la conducción en la Sociedad del Autismo (Autism Society).
Artículo por HealthDay, traducido por HolaDoctor.com

FUENTE: Children's Hospital of Philadelphia, news release, Dec. 16, 2021

Consumer News in Spanish