May 23, 2022
¿Cuánto tiempo sobreviven los dientes después de una endodoncia?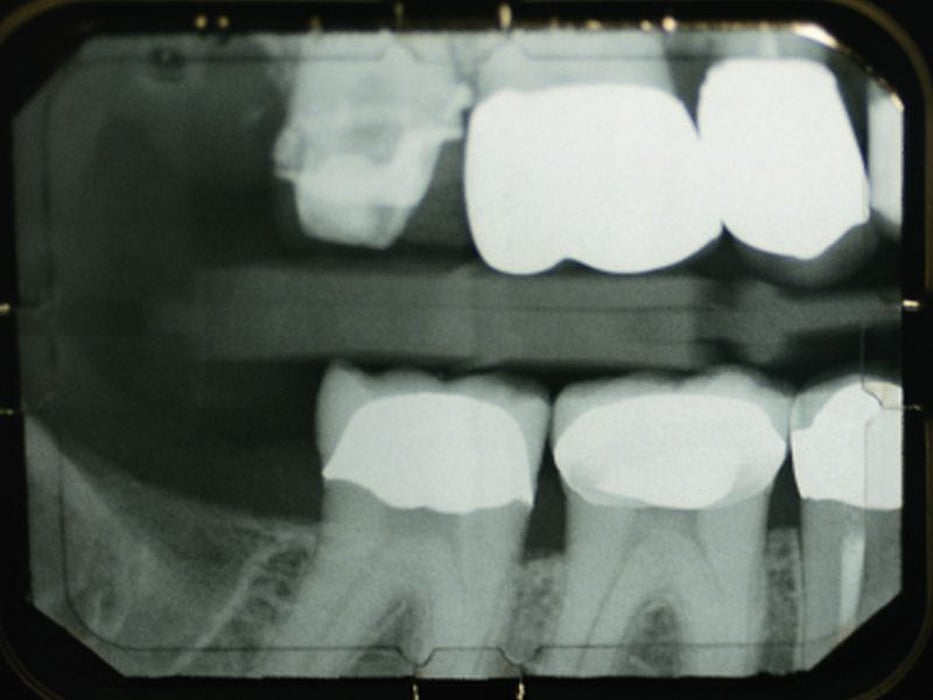 Adobe Stock
VIERNES, 20 de mayo de 2022 (HealthDay News) -- Si se ha sometido a una endodoncia, puede prever que su diente sobreviva alrededor de 11 años, afirman unos investigadores.
Las endodoncias pueden mantener los dientes afectados por caries y otros problemas durante un periodo, pero con el tiempo el diente se vuelve frágil y muere. Para saber más sobre cuánto puede durar este proceso, los investigadores analizaron los datos de más de 46,000 pacientes que se sometieron a endodoncias en 99 centros dentales comunitarios de Estados Unidos.
Los hallazgos "ofrecen datos reales de un rango más amplio de pacientes, no solo los que reciben atención en grandes sistemas de salud o que tienen un seguro", dijo la Dra. Thankam Thyvalikakath, autora principal del estudio y directora de informática dental del Instituto Regenstrief y la Facultad de Odontología de la Universidad de Indiana, en Indianápolis.
"Esta información se puede utilizar para orientar la práctica dental y ayudar a los pacientes y a los dentistas a tomar mejores decisiones en la atención", afirmó Thyvalikakath en un comunicado de prensa del instituto.
El tiempo mediano de supervivencia después de una endodoncia fue de 11.1 años, lo que significa que la mitad duró más y la otra mitad menos, encontró el estudio.
Pero varios factores pueden alargar o acortar la duración de un diente tratado, encontró el estudio:
Los dientes que reciben una endodoncia, un empaste y después una corona duran alrededor de 20 años.
Los dientes que reciben un empaste o una corona después de una endodoncia duran alrededor de 11 años.
Los dientes que no reciben un tratamiento restaurador después de una endodoncia duran alrededor de 6.5 años.
El estudio también reveló amplias diferencias regionales. Las endodoncias duraron 20.5 años en el Noreste, 11.2 en el Oeste Medio, 9.1 en los estados del Atlántico Sur, 9 años en la zona del Sur Central de EE. UU. y 8.7 años en el Oeste.
El estatus de seguro también tuvo un impacto significativo en el tiempo de supervivencia del diente, según el informe, que se publicó en una edición reciente en línea de la revista Journal of Dental Research.
"Estos datos también podrían orientar la cobertura del seguro dental, al demostrar el valor de las coronas y las opciones de reparación permanentes", concluyó Thyvalikakath. "La salud dental es un problema de salud pública que afecta de forma significativa a la salud general de las personas. Aprovechar los expedientes dentales puede ayudarnos a comprender mejor las maneras de optimizar el tratamiento, identificar las relaciones causales y conservar la salud de los dientes y las encías".
Más información
Si desea más información sobre las endodoncias, visite la Asociación Americana de Endodoncia (American Association of Endodontists).
Artículo por HealthDay, traducido por HolaDoctor.com

FUENTE: Regenstrief Institute, news release, May 17, 2022

Consumer News in Spanish