July 23, 2021
Retiran unos muffins por su posible contaminación con listeria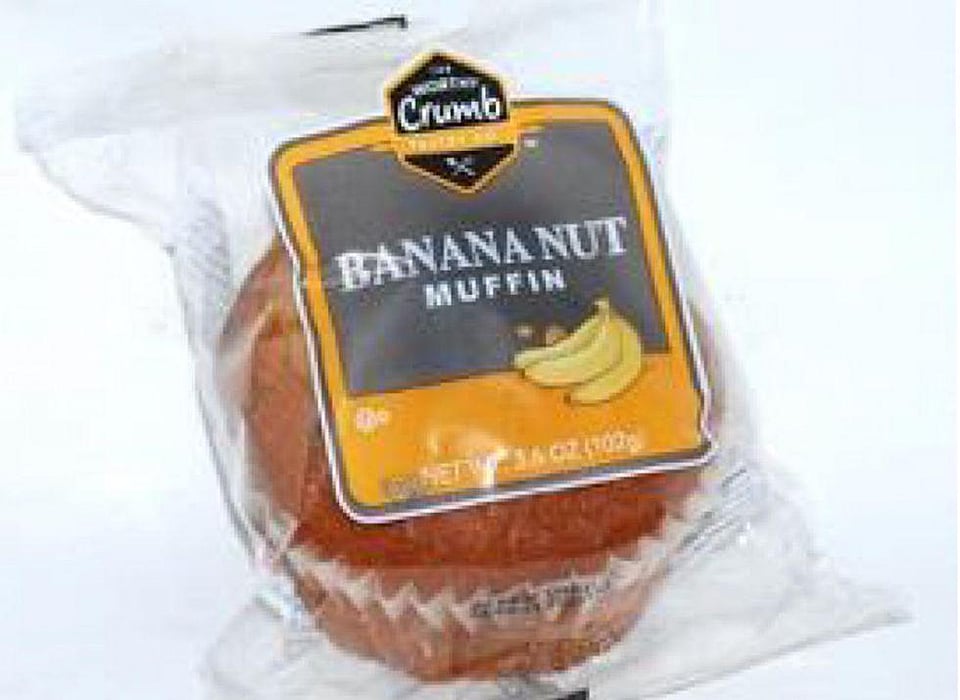 JUEVES, 22 de julio de 2021 (HealthDay News) -- Una posible contaminación con listeria ha provocado la retirada nacional de más de dos docenas de productos de muffins fabricados por Give and Go Prepared Foods, anunció el miércoles la Administración de Alimentos y Medicamentos (FDA) de EE. UU.
Los productos retirados se vendían por todo el país, e incluyen una variedad de muffins dobles de Uncle Wally's, muffins grandes de The Worthy Crumb, mini muffins de Stop n Shop, muffins Selects de 7-Eleven, mini muffins de Freshness Guaranteed, muffins para refrigerios de Great Value, muffins de Marketside, y mini muffins de Oreo de The Worthy Crumb.
La compañía dijo que no ha recibido ningún informe de una enfermedad asociada con los productos retirados.
Para más información sobre la retirada, incluyendo una lista completa de los productos retirados, los consumidores pueden ponerse en contacto con Give and Go Prepared Foods en el 1-844-366-1171 o visitar la FDA.
La infección con listeria puede provocar síntomas a corto plazo, como una fiebre alta, un dolor de cabeza intenso, rigidez, náuseas, dolor abdominal y diarrea en personas sanas. Pero puede resultar más grave, e incluso letal, en los niños pequeños, las personas frágiles o los ancianos, y las que tienen unos sistemas inmunitarios debilitados. También puede provocar la pérdida del embarazo y mortinatos entre las mujeres embarazadas, advirtió la FDA en una declaración.
La agencia señaló que la compañía está "tomando medidas por una abundancia de precaución".
Los consumidores que tengan estos productos deben descartarlos, señaló la FDA. También deben anotar el código de lote de los productos, que se encuentra en la etiqueta, y proveer esa información si se comunican con la agencia.
Más información
La Administración de Alimentos y Medicamentos de EE. UU. ofrece más información sobre la listeria.
FUENTE: U.S. Food and Drug Administration
Consumer News in Spanish