March 16, 2021
Biden Administration Weighing National Face Mask Standards for Workplace
Temporary standard for face masks in the workplace would impact millions of workers and would likely last six months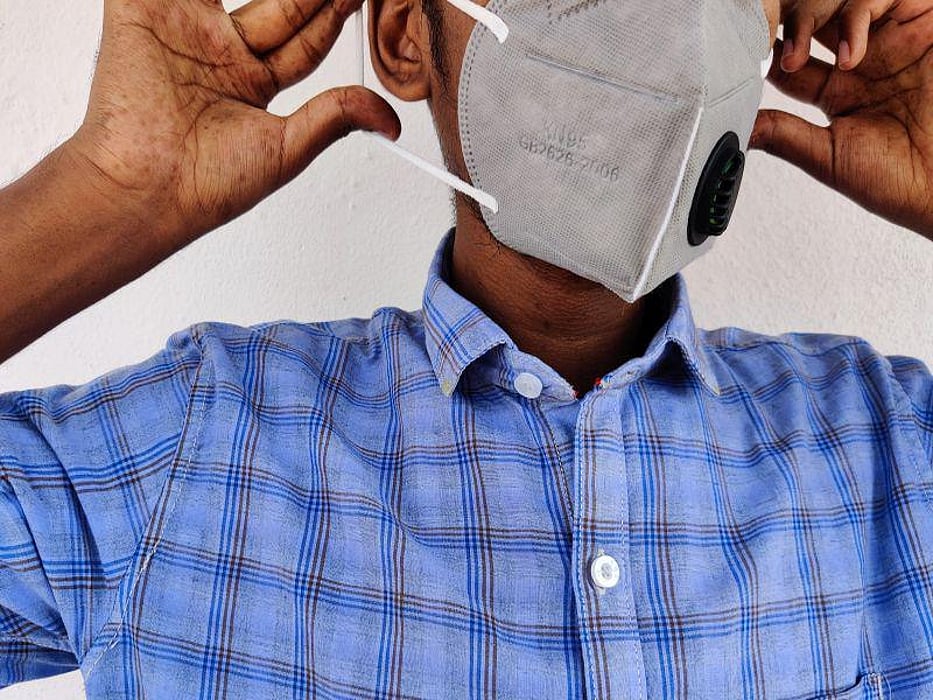 TUESDAY, March 16, 2021 (HealthDay News) -- The Biden Administration is deliberating a nationwide face mask standard for workplaces, although it has already missed its own deadline for a decision.
On Jan. 21, Biden told the Labor Department Occupational Safety and Health Administration (OSHA) to determine by March 15 if such a standard is needed, CBS News reported.
An emergency temporary standard on face masks in the workplace is expected to be issued soon, but the analysis has not yet been completed, three people familiar with the process told CBS News. The nationwide temporary standard for face masks in the workplace would impact millions of workers and would likely last six months.
Public health and workplace safety experts told CBS News the emergency temporary standard could provide valuable social distancing advice for workers and safety guidance for face masks, because they vary in their protective abilities.
OSHA workplace standards typically take years to implement, so an emergency temporary standard has sometimes been used to counter "grave dangers" facing workers, CBS News reported.
Physician's Briefing