December 21, 2021
Biden Outlines Measures to Fight Omicron, Pleads With Americans to Get Vaccinated
Included in the battle plan announced Tuesday are measures to distribute 500 million free rapid COVID-19 tests to the public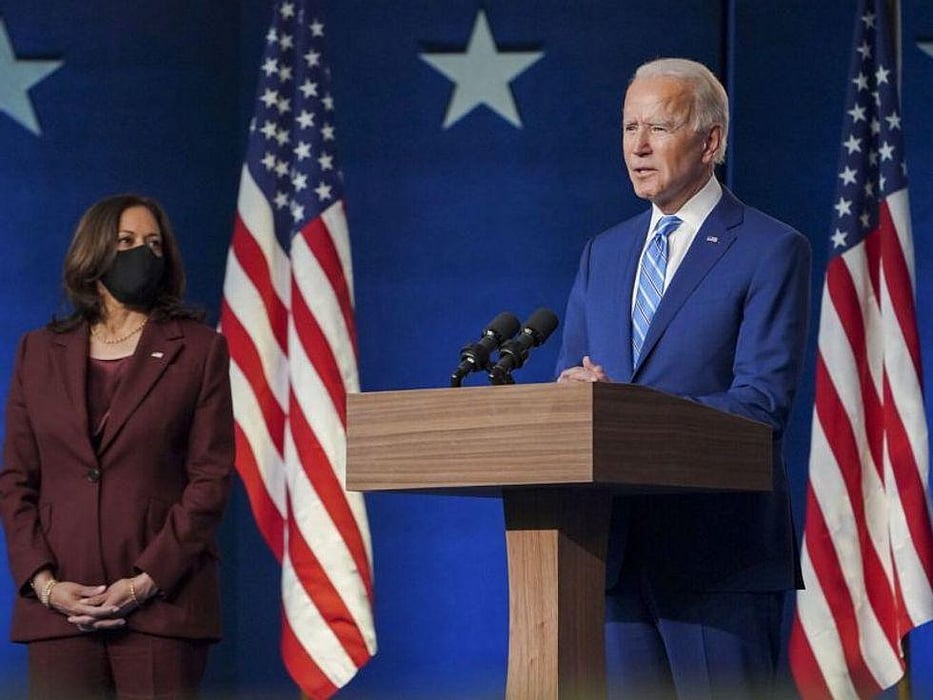 Adobe Stock
TUESDAY, Dec. 21, 2021 (HealthDay News) -- President Joe Biden laid out a comprehensive plan on Tuesday to help Americans navigate a tough winter facing the omicron variant, but he also made an impassioned plea for every eligible person to get vaccines and boosters.
"For the folks who aren't vaccinated, you may think you're putting only yourself at risk, but your choice is not just a choice about you," Biden said during a speech from the White House. "It affects other people -- you're putting other people at risk, your loved ones, your friends, neighbors, strangers you run into. And your choice can be the difference between life or death. The longer the virus is around, the more likely variants form that may be deadlier than the ones that have come before. Let me say again and again and again and again -- please get vaccinated."
Included in the battle plan he announced Tuesday were measures to distribute 500 million free rapid COVID-19 tests to the public, open new federal testing sites, send out hundreds more federal vaccinators, and provide 1,000 military medical personnel to bolster beleaguered hospitals.
The measures, many of which will not take place until January, were also outlined in a fact sheet from the White House. Starting next month, "private insurance will also cover at-home testing, so you can order a test online and get reimbursed. We're providing access to free at-home tests for those who may not have insurance, as well," Biden said. "We've arranged for it to be easier for you to find a free COVID testing site near you, on Google. Just enter 'covid test near me' in the Google search bar and you can find a number of different locations where you can get tested."
The president had harsh words for anyone trying to undermine vaccination efforts. "The unvaccinated are responsible for their own choices, but those choices have been fueled by dangerous misinformation on cable TV and social media," Biden said. "You know these companies and personalities are making money by peddling lies and misinformation that can kill their own customers and their own supporters. It's wrong, it's immoral. I call on the purveyors of these lies and misinformation to stop it, stop it now."
Physician's Briefing