September 15, 2021
Black Adults Underrepresented in NIH-Supported Cardiovascular Trials
Majority of trials do not specify Black enrollment target and do not report specific plans to enroll Black adults in their studies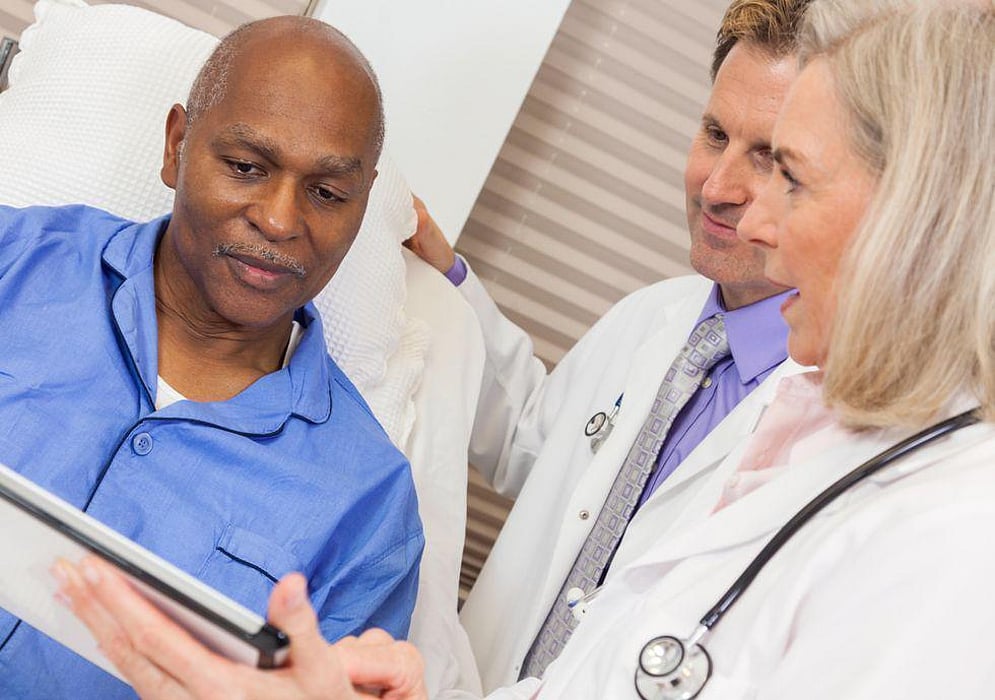 Adobe Stock
WEDNESDAY, Sept. 15, 2021 (HealthDay News) -- Black adults are underrepresented in U.S. National Institutes of Health (NIH)-funded cardiovascular trials, according to a study published in the Sept. 7 issue of the Journal of the American Heart Association.
Anagha Prasanna, from Harvard Medical School in Boston, and colleagues systematically reviewed NIH-funded cardiovascular clinical trials registered in ClinicalTrials.gov between 2000 and 2019. The enrollment of Black adults and the use of evidence-based recruitment strategies were evaluated.
The researchers reported on 100 clinical trials focused on cardiovascular disease, of which 62 percent had published protocols and 46 percent had enrolled populations that were <25 percent Black. Roughly one in five trials (21 percent) defined a recruitment target for underrepresented groups, but only one study reported achieving its enrollment goal. There was an association between defining recruitment targets and higher enrollment of Black participants. Community-based recruitment strategies were referenced by 13 percent of trial protocols, but only 5 percent explicitly mentioned involving community members in the trial design process.
"Previous efforts to address lower participation by Black adults have focused on individual or community characteristics, such as mistrust, transportation and socioeconomic factors," a coauthor said in a statement. "However, investigators also play a critical role during the study design phase by defining recruitment goals and formulating recruitment strategy to meet those goals."
Physician's Briefing