March 22, 2017
ACL Surgery Usually Puts Athletes Back in Play: Study
Patient satisfaction is high after knee ligament reconstruction, researchers say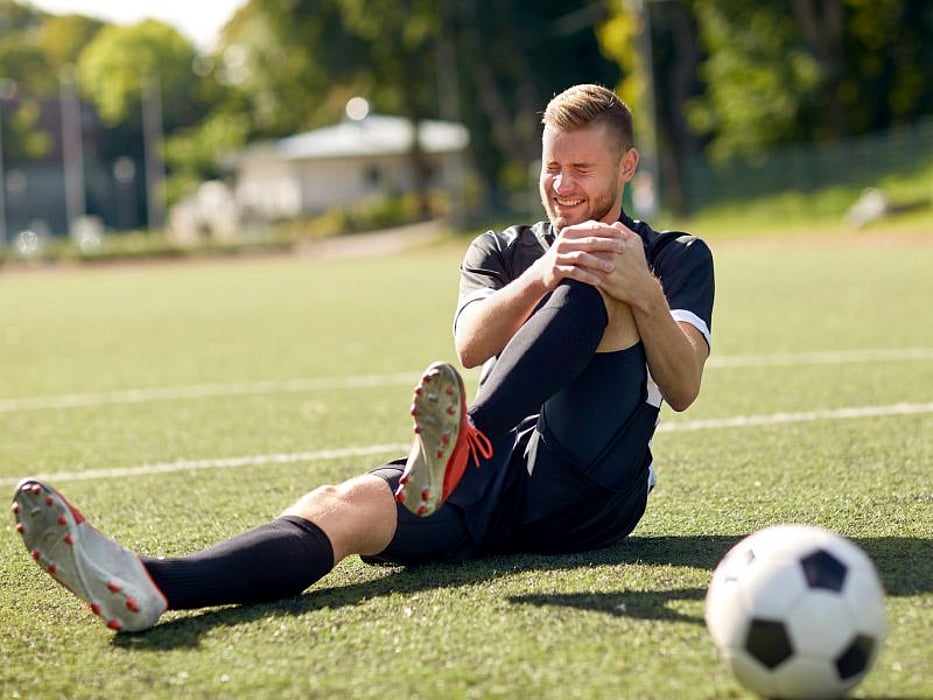 WEDNESDAY, March 22, 2017 (HealthDay News) -- Most athletes who undergo reconstructive surgery for a torn anterior cruciate ligament (ACL) are able to return to sports, a new study says.
Researchers from the Hospital for Special Surgery in New York City followed more than 200 athletes who had ACL reconstruction there between 2009 and 2013.
An average of 10 months after surgery, nearly nine out of 10 patients had resumed their sport. Of those patients, 89 percent said they had returned to their prior level of competition, the researchers reported.
"Our study found that patient satisfaction was very high after ACL reconstruction, and that satisfaction correlated highly with return to a sport," Dr. Benedict Nwachukwu said in a hospital news release.
Overall, 85 percent were very satisfied with the results, and 98 percent said they would undergo the procedure again if necessary, the study found.
The ACL is a band that keeps the knee joint in place, connecting the thigh bone with the main bone in your lower leg. It can tear because of a contact injury, or when your knee twists too far or is extended too far.
Study participants included basketball, football, lacrosse, skiing, soccer and tennis players -- sports that can lead to ACL tears. The patients' average age was about 27.
Senior investigator Dr. Answorth Allen is a sports medicine surgeon at the hospital. "Various patient-reported outcome measures looking at pain, instability, swelling and the ability to perform routine activities after ACL reconstruction are commonly used. But return to play and patient satisfaction have been significantly underreported," he said.
Allen added that in the United States alone, surgical treatment of ACL rupture has been estimated at $2 billion a year. "As such, there is significant interest in assessing the value of ACL reconstructive surgery," Allen said.
"Value in health care is increasingly investigated and defined from the patient's perspective. An important complement to assessing value for the patient is the measurement and reporting of patient satisfaction," he added.
Nwachukwu presented the findings recently at the annual meeting of the American Academy of Orthopaedic Surgeons, in San Diego. Data and conclusions presented at meetings are usually considered preliminary until published in a peer-reviewed medical journal.
More information
The American Academy of Family Physicians has more on ACL injuries.
SOURCE: Hospital for Special Surgery, news release, March 14, 2017
Consumer News