November 9, 2020
Cabotegravir Injection Can Protect Women From HIV for Two Months
Experimental drug found to be 89 percent more effective at preventing HIV infection than Truvada pills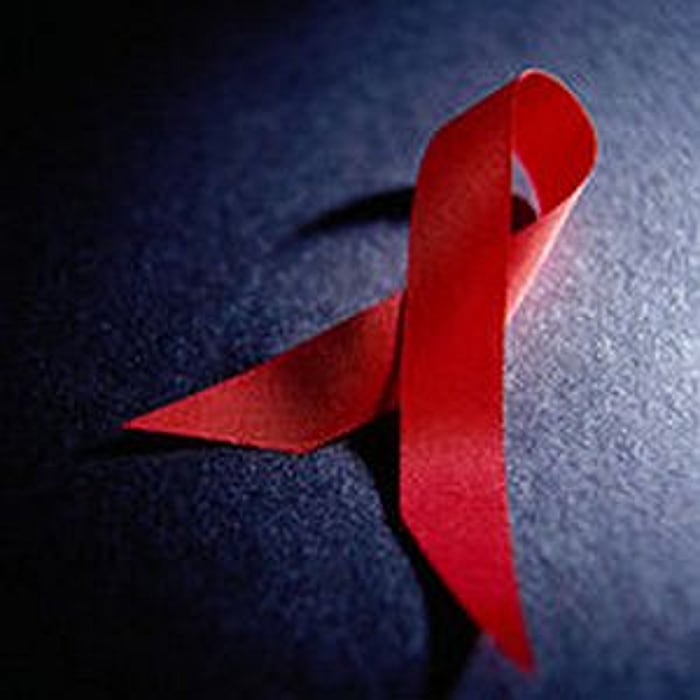 MONDAY, Nov. 9, 2020 (HealthDay News) -- An experimental injection drug works better than daily pills to protect women from getting HIV from an infected sex partner, researchers say.
The drug cabotegravir is given every two months. It was 89 percent more effective at preventing HIV infection than Truvada pills, but both reduced the risk, the Associated Press reported. The study, which took place in Africa, was stopped early due to the promising results. The new findings echo those announced earlier this year from a study that compared the shots against the daily pills in gay men, the AP reported.
"This is a major, major advance," according to Anthony Fauci, M.D., the top infectious disease doctor at the U.S. National Institutes of Health. "I don't think we can overemphasize the importance of this study."
Young women may be two times more likely than men to get HIV in some areas of the world, said one of the study leaders, Sinead Delany-Moretlwe, M.B.B.Ch., Ph.D., of the University of the Witwatersrand in Johannesburg, South Africa, the AP reported.
Physician's Briefing