March 28, 2017
Many Women Who Get Breast Cancer Gene Test Don't Need It
6 out of 10 screened weren't at high risk for the disease, researchers say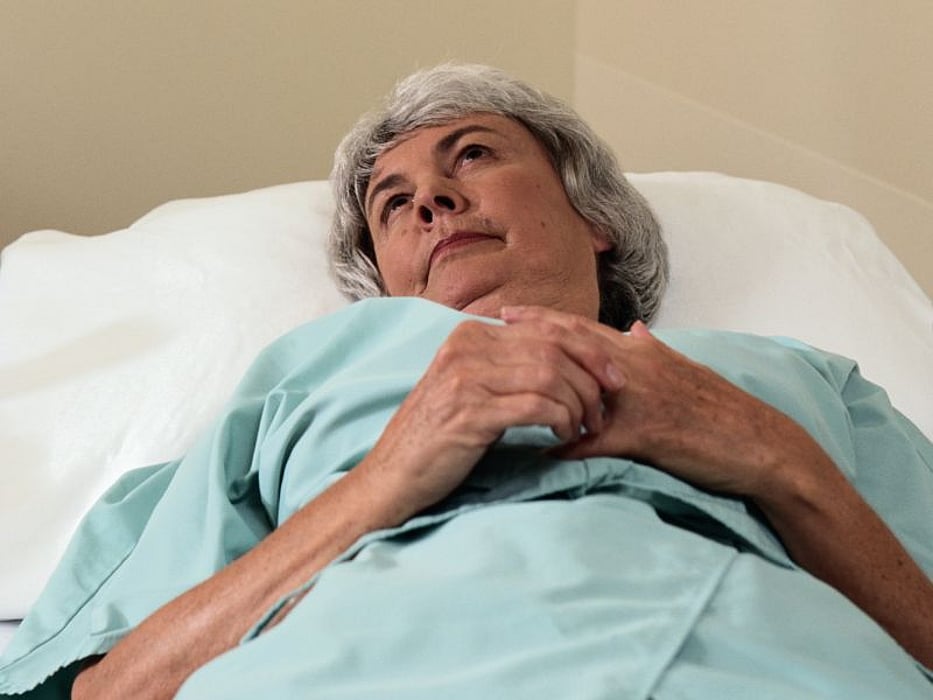 TUESDAY, March 28, 2017 (HealthDay News) -- An increasing number of American women who don't have breast or ovarian cancer are being tested for BRCA and BRCA2 gene mutations associated with those diseases, a new study shows.
Mutations in the BRCA1 and BRCA2 genes significantly increase a woman's risk of breast cancer. These mutations are linked to 5 percent to 10 percent of all breast cancer and about 15 percent of ovarian cancers, the U.S. National Cancer Institute says.
The new study found that more than 60 percent of BRCA tests are done on women without breast or ovarian cancer. In 2004, that number was just 24 percent.
This increase is likely due to increased marketing of BRCA testing. This may lead women at low risk for BRCA mutations to self-refer for testing, the researchers said.
While the number of low-risk women being tested has increased, BRCA testing is being underused by at-risk women, the study noted.
"Next-generation sequencing technologies are dramatically reducing costs for genetic testing and sequencing. However, current guidelines and practices are not always identifying women who carry BRCA mutations," said lead investigator Dr. Fangjian Guo, from the University of Texas Medical Branch at Galveston.
BRCA testing strategies that promote equal access and rational use of BRCA testing and also maximize the detection of mutation carriers are needed, Guo said in a school news release.
If women are considered high-risk because of personal or family history of breast or ovarian cancer, the U.S. Preventive Services Task Force recommends BRCA testing.
The study was published in the American Journal of Preventive Medicine.
More information
The U.S. National Cancer Institute has more on BRCA gene mutations and testing.
SOURCE: University of Texas Medical Branch at Galveston, news release, March 24, 2017
Consumer News