April 4, 2012
HPV-Related Head, Neck Cancers on the Rise
However, incidence decreased for younger blacks, analysis finds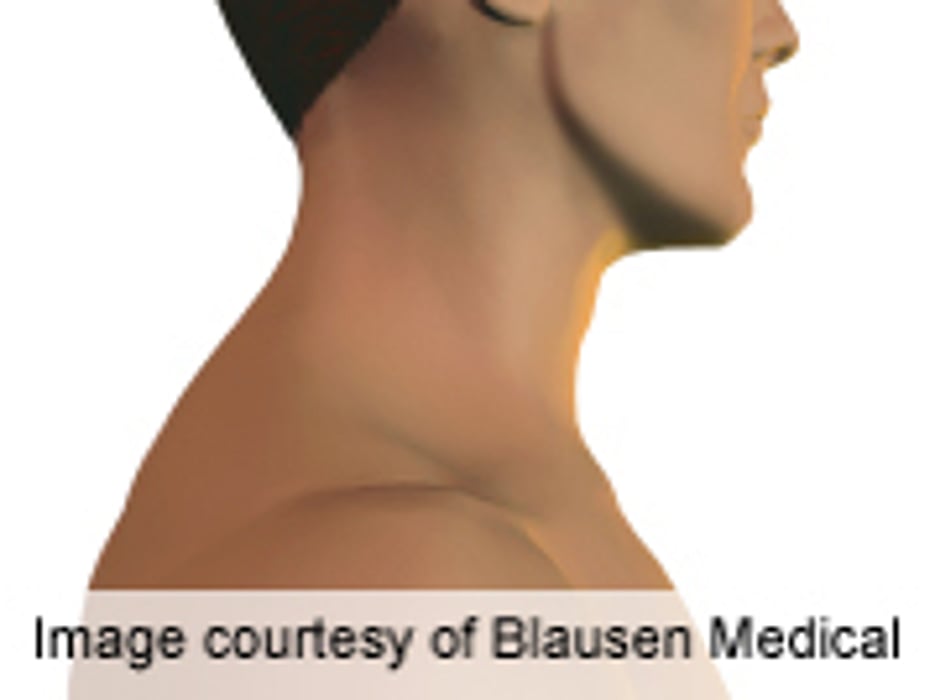 WEDNESDAY, April 4, 2012 (HealthDay News) -- The incidence of head and neck cancers related to the human papillomavirus (HPV) is rising in the United States, with the greatest increase among middle-aged white men, a new study finds.
Tobacco and alcohol are the leading risk factors for head and neck cancers, but the sexually transmitted infection HPV is becoming an important risk factor as well, according to researchers from the Louisiana State University Health Sciences Center in New Orleans.
For the study, Edward Peters, associate professor and director of the epidemiology program at the university's School of Public Health, and colleagues analyzed data from 40 U.S. cancer registries from 1995 to 2005 and found a significant overall increase in head and neck cancers in areas of the body strongly associated with HPV infection, and a significant decline in head and neck cancers in sites not associated with the virus.
The three sites associated with HPV infection are the tonsil, the base of the tongue and lingual tonsil, and parts of the oropharynx, according to the report published online March 20 in the journal PLoS One.
Younger people, whites and Hispanics had a significant increase in incidence in HPV-associated sites during the period studied, while incidence for both HPV-associated and non-associated sites decreased among younger blacks, the study authors said in a university news release.
The findings suggest that because the disease process for HPV-associated head and neck cancers is different, HPV tumor status should be considered in treatment decisions, the authors noted.
HPV also causes cervical cancer, which is why many girls and young women now get vaccinated against HPV. "With the introduction of the HPV vaccine, this study suggests that the vaccine can not only be used to help prevent cervical cancer, but head and neck cancer as well," Peters said in the news release.
Head and neck cancers include cancer in the nasal cavity, sinuses, lips, mouth, salivary glands, throat or larynx (voice box). More than 52,000 people in the United States were expected to be diagnosed with head and neck cancers last year, according to the U.S. National Cancer Institute.
More information
The U.S. National Cancer Institute has more about head and neck cancers.
SOURCE: Louisiana State University Health Sciences Center, news release, March 29, 2012
Consumer News