July 23, 2018
Obamacare May Have Helped More Women Spot Cancer Early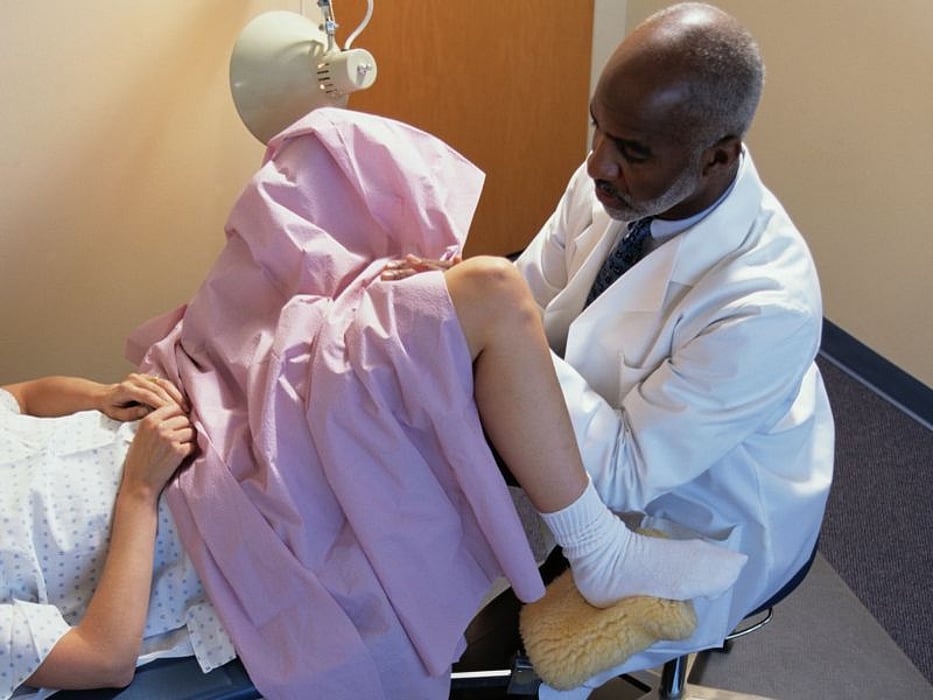 MONDAY, July 23, 2018 (HealthDay News) -- Earlier diagnosis of gynecologic cancers is on the rise among young women in the United States because more of them have health insurance under the Affordable Care Act, a new study maintains.
Each year, about 2,000 U.S. women under age 26 are diagnosed with a gynecologic cancer -- including cervical, ovarian, uterine, vaginal and vulvar cancers.
Early diagnosis is key to successful treatment and a woman's future ability to have children.
"It can take decades to observe changes in population-based health trends, so to see differences this soon is promising," said study senior author Dr. Amanda Fader. She's an associate professor of gynecology and obstetrics at the Johns Hopkins University School of Medicine in Baltimore.
Researchers analyzed national data on women ages 21 to 26 and 27 to 35 who were diagnosed with gynecologic cancer before (2004 to 2009) and after (2011 to 2014) the ACA, often referred to as Obamacare, took effect in 2010.
The researchers found 1,912 cases among 21- to 26-year-olds before the ACA, and 2,059 after. Among 27- to 35-year-olds, they found 9,782 cases of gynecologic cancer before the ACA and 10,456 after the law took effect.
Before the ACA, 56 percent of the younger women were diagnosed at an early stage, compared with 61 percent after the ACA. There was no significant change in the older group.
But the researchers found that rates of fertility-sparing treatments rose in both groups, from 38 percent to 43 percent among the younger women and from nearly 18 percent to almost 21 percent among older ones.
The researchers said more young women are being diagnosed early because the ACA allows them to stay on their parents' health insurance through age 26.
Before the ACA, one-third of women between 19 and 26 lacked health coverage. That's fallen to one-fifth since the ACA became law, the researchers said.
"We know if these women are identified early and treated early, they are much more likely to live longer and have their cancer go into remission," study first author Dr. Anna Jo Bodurtha Smith said in a Hopkins news release. She is a gynecology and obstetrics resident at the medical school.
"As the debate on how we insure women goes on, reminding ourselves that these insurance gains have huge impacts on people's lives is the big takeaway here," Smith said.
The study was published in the June issue of the journal Obstetrics & Gynecology.
More information
The U.S. Centers for Disease Control and Prevention has more on gynecologic cancers.
SOURCE: Johns Hopkins Medicine, news release, July 11, 2018
Consumer News