August 29, 2019
El ejercicio es buena medicina para el cáncer de colon avanzado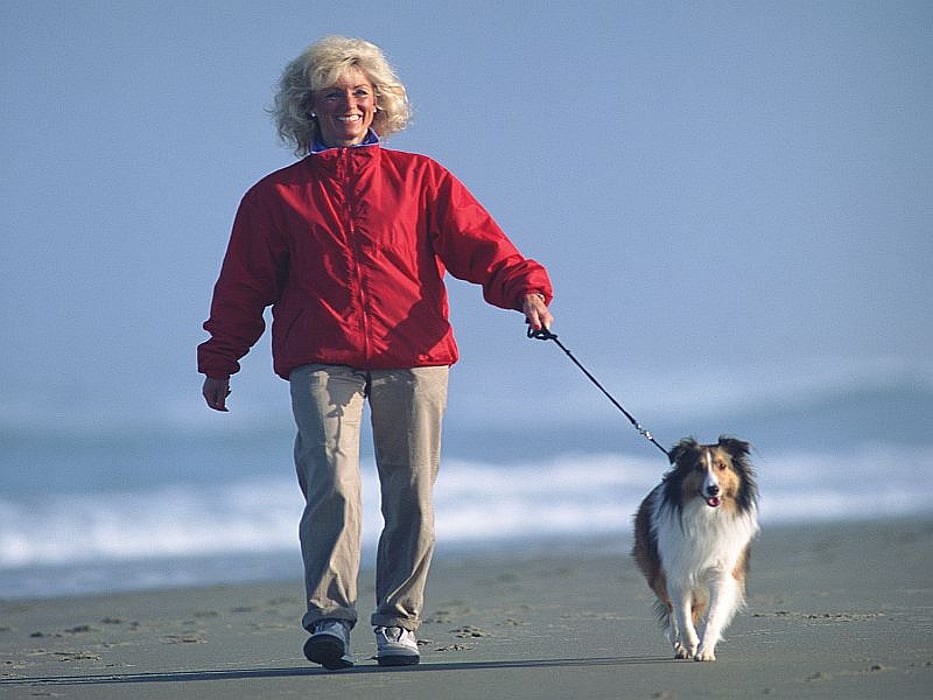 MIÉRCOLES, 28 de agosto de 2019 (HealthDay News) -- Una batalla exitosa contra el cáncer de colon avanzado debe incluir dosis regulares de ejercicio, sugiere un estudio reciente.
Encontró que la actividad física se asoció con una progresión más lenta del cáncer y con reducciones en los efectos secundarios graves del tratamiento en más de 1,200 pacientes que se sometieron a quimioterapia.
El ejercicio, incluso una actividad de baja intensidad como caminar, ayudó.
"Encontramos que las personas que hacían algún tipo de actividad física presentaban una mejora estadísticamente significativa en la supervivencia libre de progresión [de un 20 por ciento]", señaló el autor sénior del estudio, el Dr. Jeffrey Meyerhardt, del Instituto Oncológico Dana-Farber, en Boston.
Los resultados también sugirieron que el ejercicio podía alargar la supervivencia general, pero los datos no fueron estadísticamente significativos y esa conexión posible amerita más investigación.
"Los pacientes físicamente activos de nuestro estudio también parecieron tolerar mejor la quimioterapia", comentó el primer autor del estudio, el Dr. Brendan Guercio, que trabajó en el estudio cuando era hospitalista en el Hospital Brigham and Women's, en Boston.
"Una actividad física total equivalente a 30 o más minutos de actividad moderada al día se asoció con una reducción del 27 por ciento en las toxicidades graves relacionadas con el tratamiento", aseguró Guercio en un comunicado de prensa del Dana-Farber.
Los hallazgos se publicaron en una edición reciente de la revista Journal of Clinical Oncology.
Estudios anteriores han encontrado que el ejercicio regular puede reducir el riesgo de recurrencia y muerte por un cáncer de colon que no se ha propagado a otras partes del cuerpo, pero este es el primer estudio que examina el vínculo entre la actividad física y la supervivencia en pacientes con un cáncer de colon avanzado, según los investigadores.
Los hallazgos "ayudan a justificar que se anime a los pacientes a hacer ejercicio y que se remita a los pacientes a fisioterapeutas o a programas como el programa Livestrong de la YMCA, que ofrece entrenamiento en pequeños grupos para los pacientes con cáncer", comentó Meyerhardt en el comunicado de prensa.
Todos los pacientes del estudio recibían quimioterapia, y los hallazgos no sugieren que el ejercicio deba sustituir a la quimioterapia ni a ninguna otra terapia estándar para el cáncer, enfatizaron los investigadores.
Más información
La Sociedad Americana Contra El Cáncer (American Cancer Society) ofrece más información sobre los pacientes con cáncer y el ejercicio.
Artículo por HealthDay, traducido por HolaDoctor.com
© Derechos de autor 2019, HealthDay

FUENTE: Dana-Farber Cancer Institute, news release, Aug. 14, 2019
Consumer News in Spanish