June 26, 2012
Limited Radiation May Help Some Kids With Lymphoma
Therapy increased progression-free survival in children who responded well to chemo, study says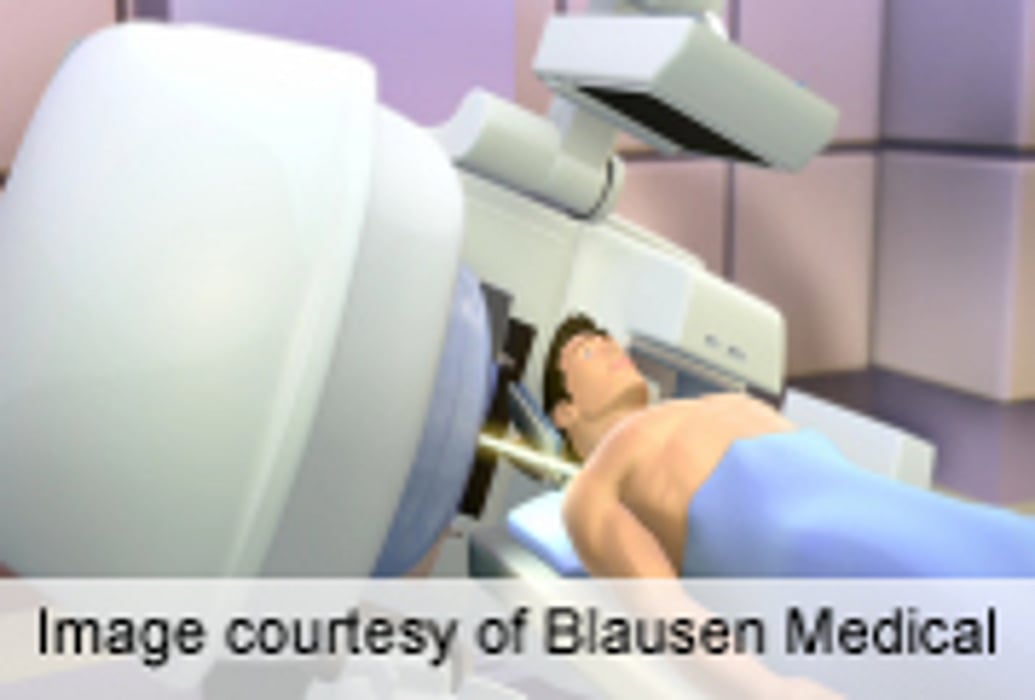 TUESDAY, June 26, 2012 (HealthDay News) -- Limited radiation therapy was associated with high rates of two-year, event-free survival in children with favorable-risk Hodgkin lymphoma who had a complete response to chemotherapy, a new study shows.
More than 90 percent of children with favorable-risk Hodgkin lymphoma are long-term survivors. Research has shown, however, that these patients have elevated death rates more than 10 years after their diagnosis due to long-term toxic effects of their treatment, particularly radiation, said Dr. Monika Metzger, of St. Jude Children's Research Hospital in Memphis, Tenn., and colleagues.
To reduce the long-term risk of complications, doctors use response-based therapies tailored to patients based on their early initial response to treatment. This approach seeks to identify patients who can safely receive lower levels of radiation.
In the study, the researchers sought to compare the longer-term outcomes of children who required radiation as part of their therapy versus those who did not. So, they compared the survival of 47 patients who had a complete response to chemotherapy alone (and therefore did not require radiation) against the survival of 41 patients who didn't fare as well from chemotherapy and had to undergo radiation treatment, as well.
The two-year event-free survival rate was similar between the two groups: 89.4 percent for patients who did not receive radiation and 92.5 percent for those who received limited radiation. The five-year event-free survival rates were also similar, at 89.4 percent and 87.5 percent, respectively.
The study was published in the June 27 issue of the Journal of the American Medical Association.
The findings "highlight the continued commitment to reduce complications in the treatment of childhood malignancies and add to the growing body of evidence detailing the utility of early-response-adapted therapy," Dr. Kimberly Whelan and Dr. Frederick Goldman, of the University of Alabama at Birmingham, wrote in an accompanying editorial.
More information
The U.S. National Cancer Institute has more about childhood Hodgkin lymphoma.
SOURCE: Journal of the American Medical Association, news release, June 26, 2012
Consumer News