April 11, 2012
Huntington's Disease Linked to Reduced Cancer Risk in Study
Findings suggest shared genetic mechanism, researchers say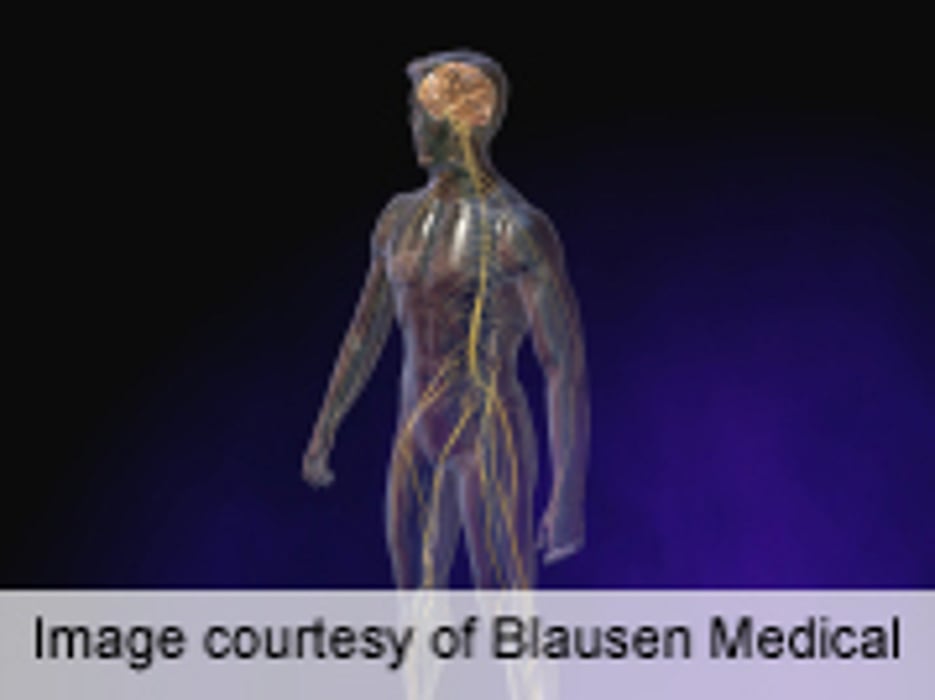 WEDNESDAY, April 11, 2012 (HealthDay News) -- People who have Huntington's disease are much less likely to develop cancer than people without the inherited disorder, according to a new study that suggests the diseases share a common genetic mechanism.
The Swedish researchers found that those with Huntington's had a 53 percent lower risk of being diagnosed with cancer compared to the general population.
Besides Huntington's disease, the lower cancer risk applies to the other eight rare neurodegenerative disorders known as polyglutamine (polyQ) diseases. Those diseases, which result in the progressive degeneration of neurons involved in motor control, include spinobulbar muscular atrophy (also known as Kennedy's disease); dentatorubral-pallidoluysian atrophy; and six types of spinocerebellar ataxia.
From 1969 through 2008, the researchers identified 1,510 patients with Huntington's disease; 471 people with spinobulbar muscular atrophy; and 3,425 with hereditary ataxia, a substitute for spinocerebellar ataxia.
Cancer was diagnosed in 6 percent of the Huntington's patients, 7 percent of the spinobulbar muscular atrophy patients and 12 percent with hereditary ataxia.
The study, published online April 11 in The Lancet Oncology, determined those with spinobulbar muscular atrophy had a 35 percent lower risk of cancer, and patients with hereditary ataxia had a 23 percent lower risk. Before being diagnosed with a polyQ disease, the patient's risk of cancer was even lower, the researchers said.
"Our findings suggest a common mechanism in patients with polyQ diseases that protects against the development of cancer," Dr. Jianguang Ji and colleagues from Lund University and Skane University Hospital, in Sweden, wrote in a journal news release. "Future studies should investigate the specific biological mechanisms underlying the reduced cancer risk in patients with polyQ diseases," they concluded.
More information
The U.S. National Institutes of Health has more about Huntington's disease.
SOURCE: The Lancet Oncology, news release, April 11, 2012
Consumer News