February 6, 2017
Most Adult Survivors of Childhood Cancers Enjoy Good Sexual Health
Study finds especially toxic treatments were tied to later issues, but most rated sex lives as positive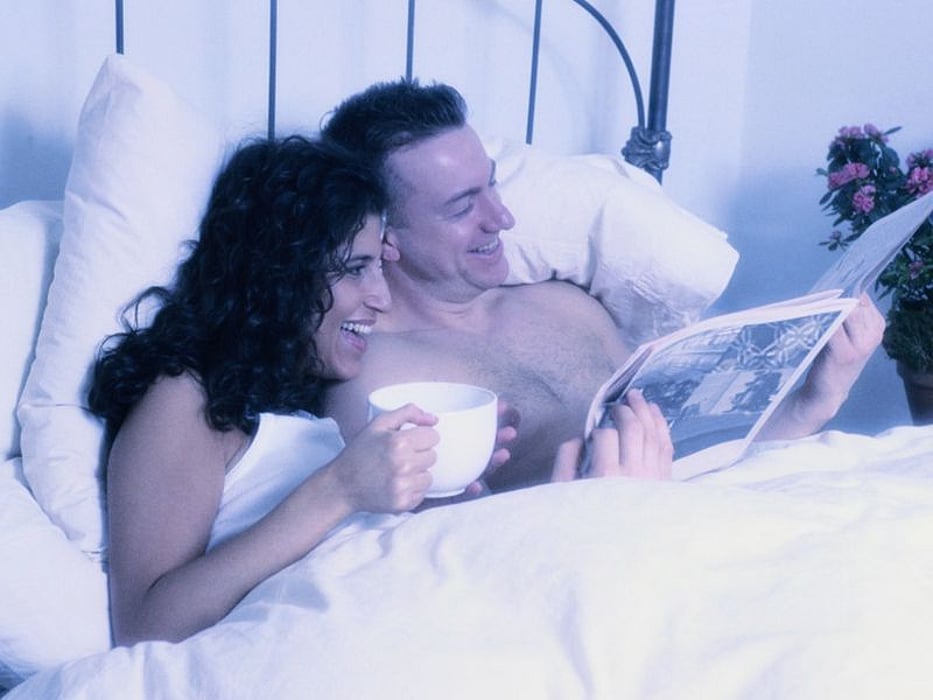 MONDAY, Feb. 6, 2017 (HealthDay News) -- Treatment received in childhood to help fight cancer can have an impact on sexual health in adulthood, a new report suggests.
However, the study also found that most adult survivors of childhood cancer report having satisfying sexual and romantic lives.
"As positive as it is to see this, we still should be closely monitoring sexual health in adults who did have cancer treatment as children, especially those needing high-dose neurotoxic [brain-harming] treatments," said Dr. Matthew Lorber, who reviewed the new findings. He directs child and adolescent psychiatry at Lenox Hill Hospital in New York City.
The new research was published online Feb. 6 in the journal Cancer and was led by Vicky Lehmann, of Nationwide Children's Hospital and Ohio State University in Columbus.
Lehmann's team noted that treatment for childhood cancer can harm the developing brain in a way that can cause long-term difficulties. These difficulties might involve problems with social interaction, which means adult survivors may face challenges in developing romantic and sexual relationships, the study authors explained.
The study of 144 young adult survivors of childhood cancer found that, overall, they did not differ from other young adults in terms of their satisfaction with their sex lives and romantic relationships.
However, those who had received cancer treatments that were especially toxic to the nervous system were least likely to have had sex, be in a relationship or have children, the findings showed.
Still, even this group tended to say they were satisfied with their sex lives and romantic relationships, the researchers noted.
The findings highlight "the subjective nature of psychosexual issues, and the importance of addressing any concerns in survivorship care," Lehmann said in a journal news release.
According to Lorber, the overall message from the study is one of hope.
"This analysis does not allow us to make definitive conclusions, but it does show that children receiving treatment for cancer can expect to have happy intimate relationships in the future," Lorber said.
Dr. Victor Fornari directs child and adolescent psychiatry at Cohen Children's Medical Center in New Hyde Park, N.Y. He believes that long-term outcomes for survivors of childhood cancers may be even better in years to come.
"As treatments for childhood cancers achieve greater cure rates, being able to support the psychosexual development of these adult survivors of childhood cancers becomes a promising new opportunity," he said.
More information
The U.S. National Cancer Institute has more on the late effects of childhood cancer treatment.
SOURCES: Matthew Lorber, M.D., acting director, child and adolescent psychiatry, Lenox Hill Hospital, New York City; Victor Fornari, M.D., director, division of child and adolescent psychiatry, Zucker Hillside Hospital, Glen Oaks, N.Y., and Cohen Children's Medical Center, New Hyde Park, N.Y.; Cancer, news release, Feb. 6, 2017
Consumer News