May 14, 2018
What Causes Cancer? Misconceptions Abound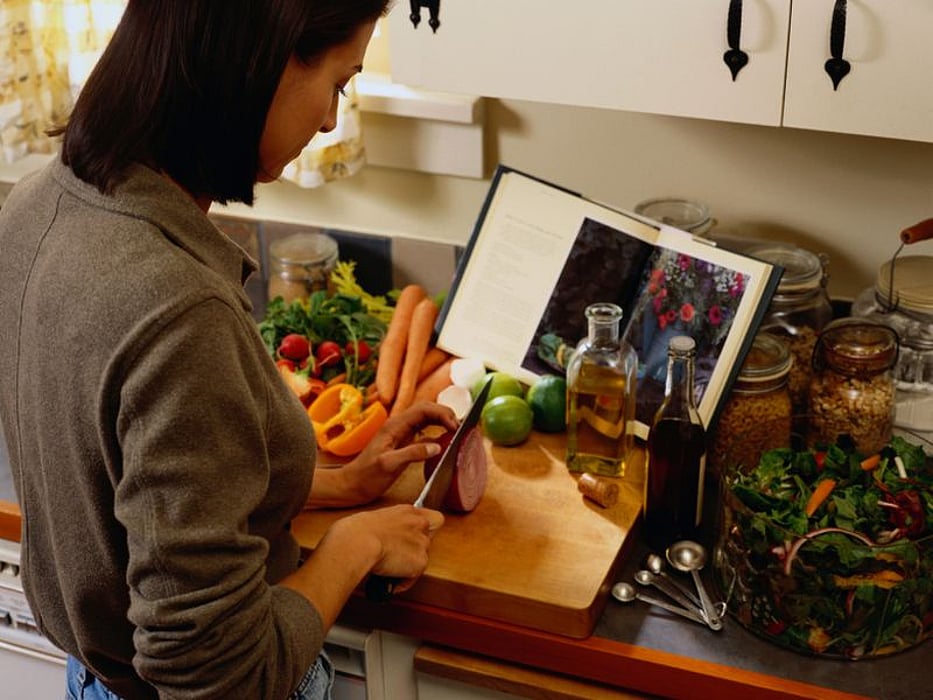 MONDAY, May 14, 2018 (HealthDay News) -- Many people are clueless about what can actually cause cancer, a new study finds.
Not stress, microwave ovens or food additives, British experts say.
But a survey of more than 1,300 people in England found many folks believe otherwise.
"It's worrying to see so many people endorse risk factors for which there is no convincing evidence," said study author Samuel Smith, of the University of Leeds.
More than a third wrongly believed that electromagnetic frequencies and eating genetically modified food were cancer risk factors.
Others believed microwave ovens (19 percent) or drinking from plastic bottles (15 percent) caused cancer, despite a lack of scientific evidence.
The researchers also found that more than 4 out of 10 thought stress or food additives caused cancer.
When it came to known causes of cancer, 88 percent of respondents correctly said smoking, 80 percent cited secondhand smoke, and 60 percent said sunburn.
People who had mistaken beliefs about the causes of cancer were not more likely to have risky lifestyle habits. But those who knew more about proven causes of cancer were less likely to smoke, according to the study.
"Compared to past research it appears the number of people believing in unproven causes of cancer has increased since the start of the century," Smith said in a Cancer Research UK news release.
It could be related to changes "to how we access news and information through the internet and social media," he speculated.
"It's vital to improve public education about the causes of cancer if we want to help people make informed decisions about their lives and ensure they aren't worrying unnecessarily," Smith added.
Cancer Research UK funded the study. The findings were published recently in the European Journal of Cancer.
More information
The U.S. National Cancer Institute has more on cancer causes and prevention.
SOURCE: Cancer Research UK, news release, April 25, 2018
Consumer News