August 29, 2018
Monitoring System for Underage Tobacco Sales Falls Short: Study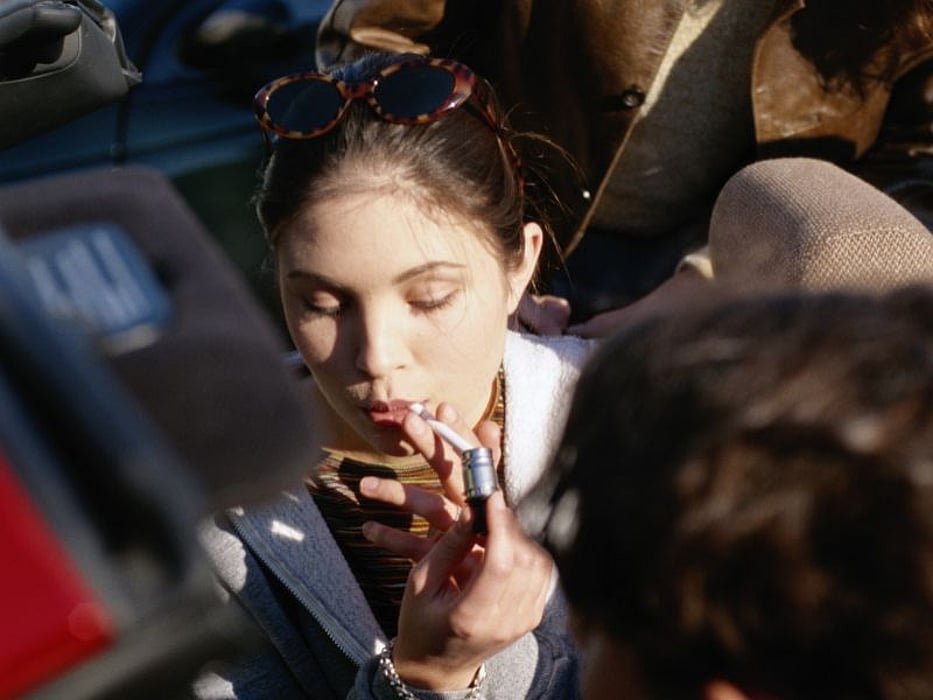 WEDNESDAY, Aug. 29, 2018 (HealthDay News) -- The way that U.S. regulators try to find stores that illegally sell tobacco products to minors doesn't work, a new study contends.
The approach involves an undercover minor trying to make a single attempt at a store to buy tobacco products.
In this study, researchers hired minors and monitored them as they tried to buy tobacco products in 201 randomly chosen stores in the Denver area. The legal age is 18 or older to buy cigarettes in Colorado.
Less than half of the stores always refused the purchase attempts, and more than one-fourth sold tobacco products to the minors two or more times.
Even though the stores asked for identification more than 90 percent of the time, two-thirds of the tobacco product sales occurred after the minor presented his or her ID showing that they were 15 or 16 years old, according to the study.
"The argument the industry has started making is that they've shown themselves to be complying with the law and everyone should leave them alone and not try to enforce the laws more strictly," said study director Arnold Levinson. He's an investigator at the University of Colorado Cancer Center and an associate professor at the university's School of Public Health.
"But the federally required method for doing these checks is inadequate, and it clearly does not estimate how many stores sell cigarettes to kids. It's way off the mark," Levinson said in a university news release.
The high rate of ID checks was a positive finding, but the "problem is that when they do show an ID, a whole lot of the time the clerk doesn't look at it carefully and ends up selling to the kids anyway. The stores have come one step forward in complying with one piece of the law, but there's another piece they're doing a poor job of," Levinson said.
The findings suggest that each store needs to be tested more than once, and to be checked on whether they properly verify age from an ID.
"Fewer kids are smoking cigarettes these days, but vaping [e-cigarettes] has become wildly popular. Tobacco sales enforcement agencies can play an important role in preventing vaping from becoming a new adolescent epidemic, but only if they change their methods to address inconsistent store behaviors and poor validation of age," Levinson said.
The study was published recently in the journal JAMA Pediatrics.
More information
The Campaign for Tobacco-Free Kids has more on children and tobacco.
SOURCE: University of Colorado, news release, Aug. 20, 2018
Consumer News