May 1, 2018
Tobacco Companies Must Put New Warnings on Packaging, Court Says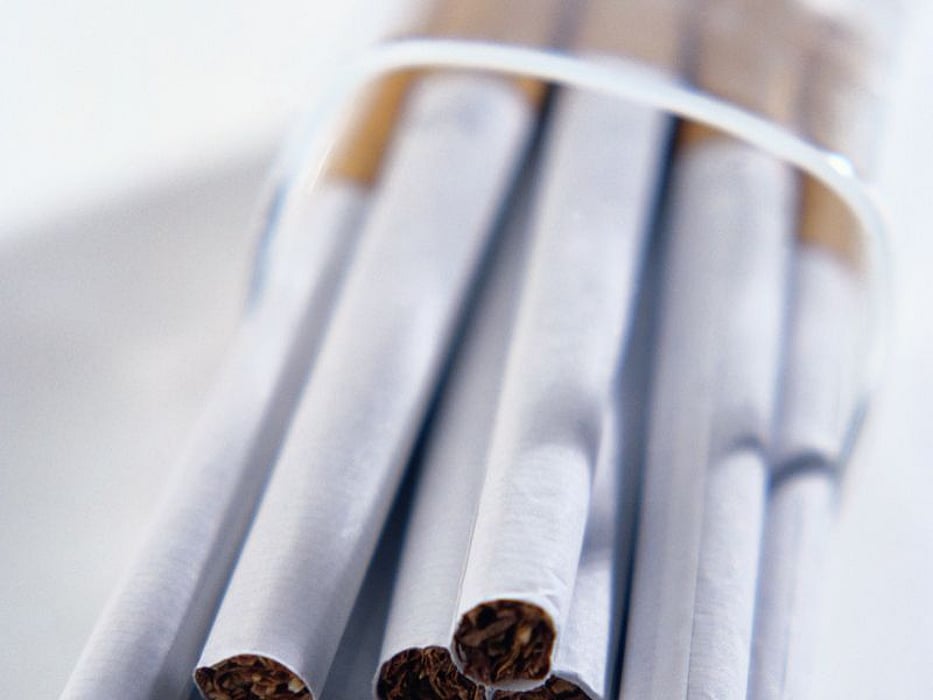 TUESDAY, May 1, 2018 (HealthDay News) -- Tobacco companies have been given deadlines to come clean on their cigarette packaging and websites about the health dangers of their products and their efforts to mislead the public about those risks, a new court order says.
These new statements must be published on corporate websites by June 18 and on cigarette packaging by Nov. 21, according to the court order issued May 1 by the U.S. District Court for the District of Columbia.
"Today's order is another important step in holding the tobacco companies accountable for decades of deception and wrongdoing, and ensuring the public knows the facts about the deadly consequences of smoking and secondhand smoke," said a statement from the American Cancer Society, American Heart Association, American Lung Association, Americans for Nonsmokers' Rights, National African American Tobacco Prevention Network and the Tobacco-Free Kids Action Fund.
The tobacco company defendants in the case include Altria, its Philip Morris USA subsidiary, and R.J. Reynolds.
The tobacco companies were first ordered to make these statements in a 2006 ruling that said they "had violated civil racketeering laws and lied to the American public for decades about the health effects of smoking and their marketing to kids," the group statement said.
Beginning last November, the tobacco companies placed the statements in newspaper and TV ads. The newspaper ads ended in March and the TV ads will end in November.
"Make no mistake: The tobacco companies are not making these statements voluntarily or because of a legal settlement," the statement said.
"They were ordered to do so by a federal court that found they engaged in massive wrongdoing that has resulted in 'a staggering number of deaths per year, an immeasurable amount of human suffering and economic loss, and a profound burden on our national health care system,'" the statement added.
It noted that the tobacco companies fought for more than 11 years to weaken and delay these statements. There is an ongoing legal battle over whether the companies have to display the statements where their products are sold.
The statements address five areas where tobacco companies deliberately misled the public:
The health risks of smoking,
The addictiveness of smoking and nicotine,
No significant health benefit from smoking cigarettes labeled as low-tar, light, ultra-light, mild and natural, even though they were marketed as being less harmful,
Creating cigarettes that ensure maximum nicotine delivery,
The risks of secondhand smoke.
The statements will appear on the websites of all Philip Morris cigarette brands, including Marlboro; all R.J. Reynolds cigarette brands, including Newport and Camel; and four former R.J. Reynolds/Lorillard cigarette brands sold in 2015 to ITG Brands (Winston, Salem, Kool and Maverick). The statements will also appear on the corporate websites for Altria, Philip Morris USA, R.J. Reynolds and ITG Brands.
The statements will be attached to cigarette packs for a total of 12 weeks over two years (two weeks at a time, three times a year, for two years).
Tobacco is the leading cause of preventable death and disease in the United States. It causes more than 480,000 deaths a year and costs the United States about $170 billion in health care expenses each year.
More information
The U.S. Centers for Disease Control and Prevention outlines how smoking and other types of tobacco use harm your health.
SOURCE: Campaign for Tobacco-Free Kids, news release, May 1, 2018
Consumer News