April 2, 2014
Men With HIV May Face Higher Risk of Coronary Artery Disease
Coronary artery plaque is more prevalent and extensive in HIV-infected men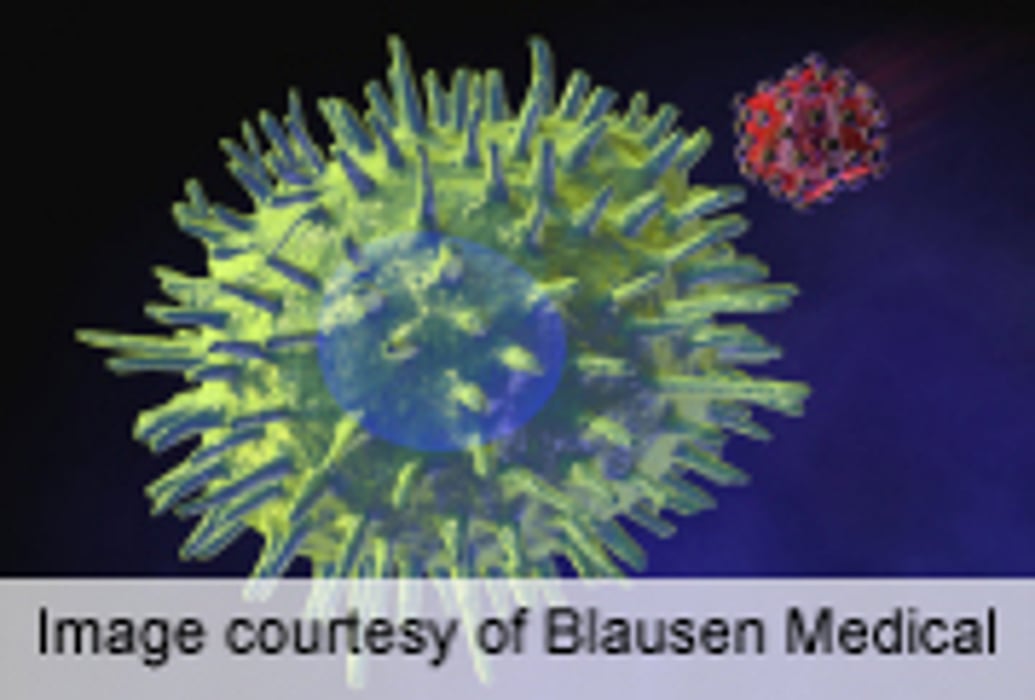 WEDNESDAY, April 2, 2014 (HealthDay News) -- Men who are infected with HIV are at greater risk of coronary artery disease (CAD), according to research published in the April 1 issue of the Annals of Internal Medicine.
Wendy S. Post, M.D., of the Johns Hopkins University School of Medicine and Bloomberg School of Public Health in Baltimore, and colleagues performed noncontrast cardiac computed tomography (CT) scans and CT angiography in HIV-infected men (618 patients) and uninfected men (383 patients), aged 40 to 70 years, with no history of coronary revascularization.
The researchers found that, after multivariable adjustment, the prevalence of coronary artery calcium (CAC) was greater in HIV-infected men than in uninfected men (prevalence ratio [PR], 1.21; 95 percent confidence interval [CI], 1.08 to 1.35; P = 0.001). CT angiography showed greater prevalence of plaque in HIV-infected men than in uninfected men, including any plaque, noncalcified plaque, and mixed plaque. After CAD risk factor adjustment, the associations between HIV infection and any plaque or noncalcified plaque remained significant. Factors associated with coronary stenosis greater than 50 percent included longer duration of highly active antiretroviral therapy (PR, 1.09; 95 percent CI, 1.02 to 1.17; P = 0.007) and lower nadir CD4+ T-cell count (PR, 0.80; 95 percent CI, 0.69 to 0.94; P = 0.005).
"This study supports the hypothesis that HIV infection or its treatment increases the risk for coronary artery disease," the authors write.
Full Text (subscription or payment may be required)
Editorial (subscription or payment may be required)
Physician's Briefing