August 8, 2017
Blood Pressure Variability Linked to Risk of Dementia in Elderly
Increased variability risk factor for dementia, vascular dementia, Alzheimer's, independent of BP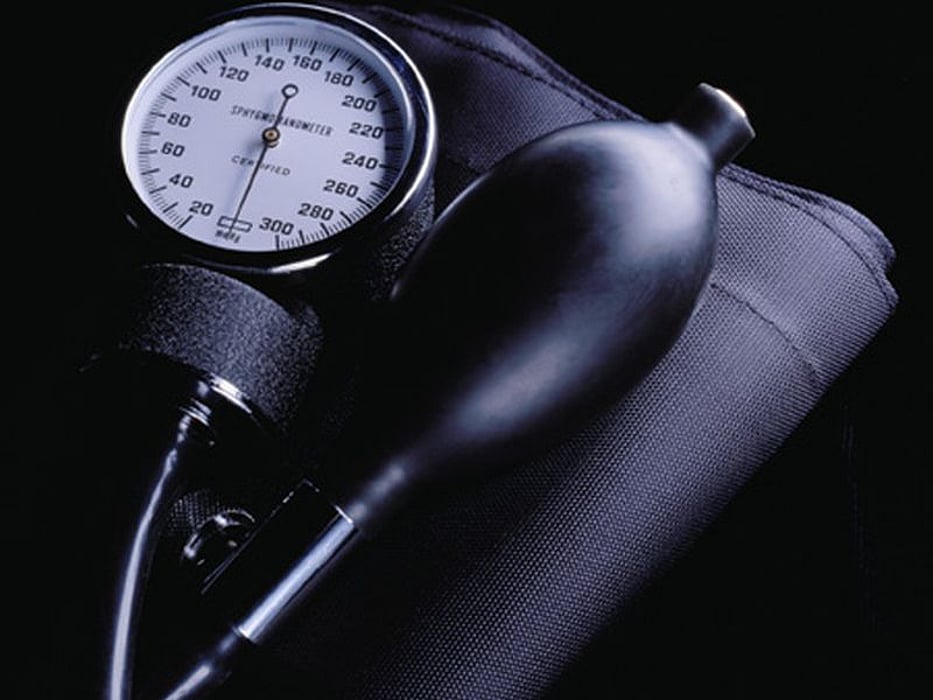 TUESDAY, Aug. 8, 2017 (HealthDay News) -- Increased blood pressure variability is associated with a higher risk of all-cause dementia, vascular dementia (VaD), and Alzheimer's disease (AD) in the elderly, according to a study published in the Aug. 8 issue of Circulation.
Emi Oishi, M.D., from Kyushu University in Fukuoka City, Japan, and colleagues followed 1,674 community-dwelling elderly Japanese without dementia, ≥60 years of age, for five years (2007 to 2012). The coefficients of variation (CoV) of home systolic blood pressure (SBP) and diastolic blood pressure, measured three times daily for a median of 28 days, were calculated and classified into quartiles.
The researchers observed significant increases in the age- and sex-adjusted incidences of all-cause dementia, VaD, and AD with increasing CoV levels of home SBP. After adjustment for potential confounders, including home SBP, these associations remained unchanged. The risks of development of all-cause dementia, VaD, and AD were significantly higher for those in the fourth quartile of CoV levels of home SBP versus the first quartile (hazard ratios, 2.27, 2.79, and 2.22 for all-cause dementia, VaD, and AD, respectively). For CoV levels of home diastolic blood pressure, the associations were similar. Home SBP levels correlated significantly with the risk of VaD but not all-cause dementia or AD.
"Our findings suggest that increased day-to-day blood pressure variability is, independently of average home blood pressure, a significant risk factor for the development of all-cause dementia, VaD, and AD in the general elderly Japanese population," the authors write.
Abstract/Full Text
Editorial (subscription or payment may be required)
Physician's Briefing