May 4, 2017
Ischemic Outcomes Don't Vary With Gender in ACS Patients
No difference by gender for ACS patients undergoing PCI receiving clopidogrel, prasugrel, or ticagrelor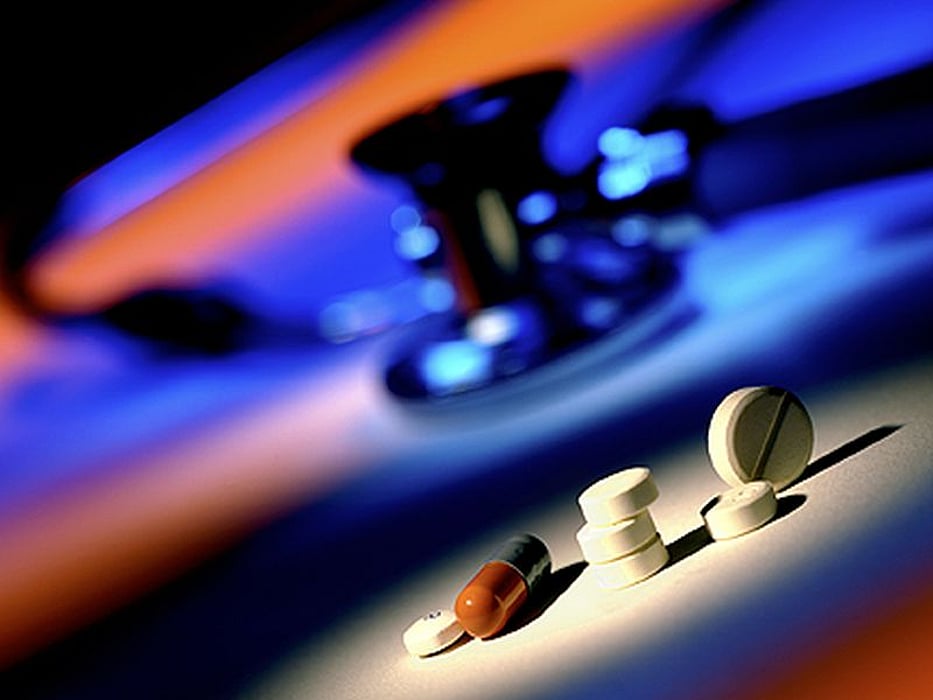 THURSDAY, May 4, 2017 (HealthDay News) -- For acute coronary syndrome (ACS) patients undergoing percutaneous coronary intervention (PCI) and receiving clopidogrel, prasugrel, or ticagrelor, ischemic outcome does not differ by gender, according to a study published online April 29 in Cardiovascular Therapeutics.
Ioanna Xanthopoulou, M.D., from Patras University Hospital in Greece, and colleagues examined sex-based differences in ACS patients undergoing PCI and receiving clopidogrel, prasugrel, or ticagrelor. A total of 2,047 patients were recruited and followed for one year. The authors recorded major adverse cardiovascular events (MACE) and bleeding events (Bleeding Academic Research Consortium [BARC] classification).
The researchers found that clopidogrel was more frequently administered to women at PCI hospitalization and at discharge. MACE occurred in 9.2 percent of women and 8.1 percent of men, with no significant difference by gender. In women and men, the rate of observed bleeding of BARC any type was 57.2 and 44.4 percent, respectively. Differences in BARC any type and BARC type 1 events remained significant following adjustment, with higher rates seen for women (hazard ratios, 1.51 and 1.58, respectively; both P < 0.001)
"In a contemporary 'real life' cohort of ACS patients treated with PCI and focusing on antiplatelet treatment there are demographic, clinical, procedural, and treatment differences between sexes," the authors write. "One-year ischemic outcome does not differ by gender, while women do present more frequently [with] bleeding events."
Several authors disclosed financial ties to the pharmaceutical industry.
Abstract
Full Text (subscription or payment may be required)
Physician's Briefing