June 6, 2017
Many Taking NOACs for A-Fib May Not Be Getting Right Dose
Study of newer medications finds 16 percent receive too much or too little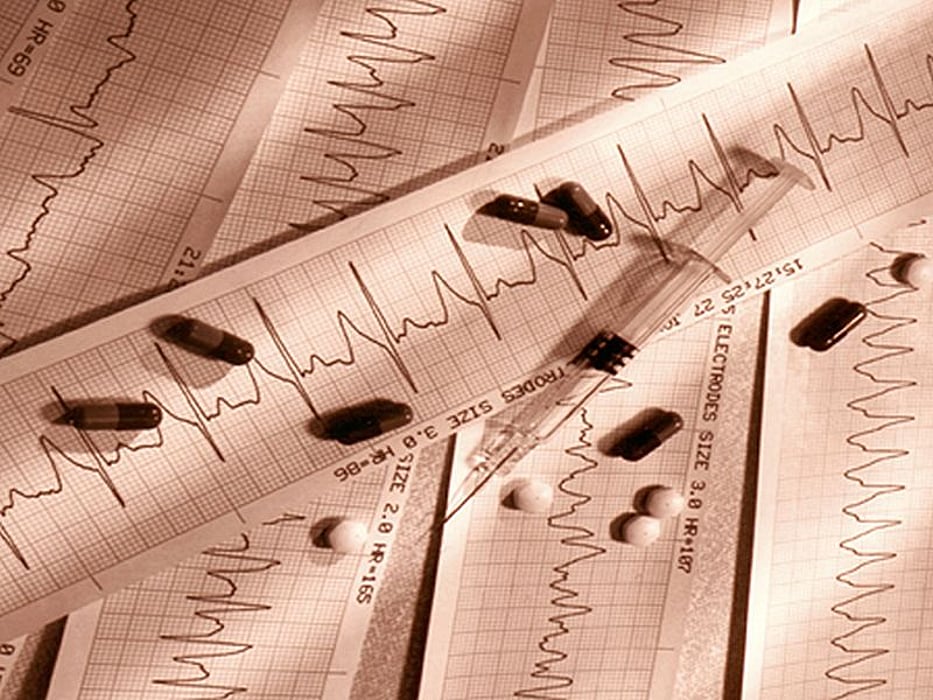 TUESDAY, June 6, 2017 (HealthDay News) -- Nearly one in six Americans taking non-vitamin K antagonist oral anticoagulants for atrial fibrillation may not be receiving the proper dose, according to a study published in the June 13 issue of the Journal of the American College of Cardiology.
Xiaoxi Yao, Ph.D., M.P.H., of the Mayo Clinic in Rochester, Minn., and colleagues looked at 14,865 patients from October 2010 to September 2015 who took apixaban (Eliquis), dabigatran (Pradaxa), or rivaroxaban (Xarelto). Overall, 16 percent of the patients received doses inconsistent with U.S. Food and Drug Administration labeling, the investigators found.
Among patients with severe kidney impairment, 43.0 percent took the standard atrial fibrillation dose, a potential overdose. This was associated with a higher risk of major bleeding but no significant difference in stroke prevention, the researchers said. Among patients without severe kidney disease, 13.3 percent got a potential underdose. Among apixaban users, this was associated with a higher risk of stroke but no difference for bleeding risks. There was no significant relationship between underdosing and the risks of stroke or bleeding for dabigatran or rivaroxaban users.
"Dosing errors of these blood-thinning medications in patients with atrial fibrillation are common and have concerning adverse outcomes," Yao said in a Mayo news release. Moreover, "the number of patients using these drugs has quickly increased since the introduction of this new class of drugs in 2010."
Abstract/Full Text (subscription or payment may be required)
Editorial (subscription or payment may be required)
Physician's Briefing