September 6, 2016
Canadian Cardiovascular Society Updates A-Fib Guidelines
Update focuses on management of antithrombotic tx, non-vitamin K antagonist oral anticoagulant tx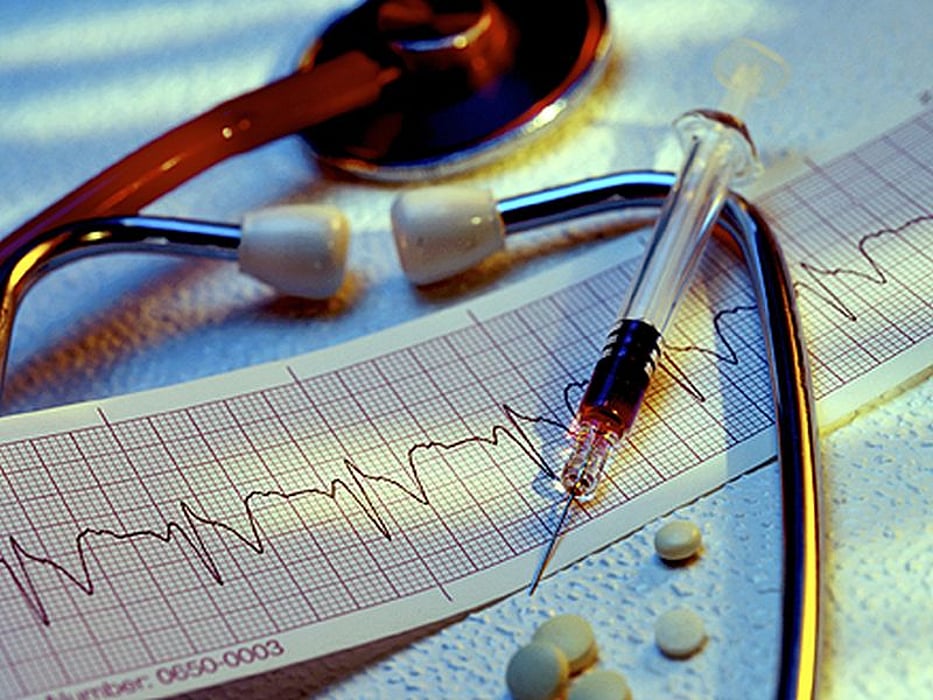 TUESDAY, Sept. 6, 2016 (HealthDay News) -- The Canadian Cardiovascular Society has updated guidelines relating to the management of atrial fibrillation (AF); the guidelines were published online Sept. 5 in the Canadian Journal of Cardiology.
Laurent Macle, M.D., from the Université de Montréal, and colleagues developed recommendations to address clinically important advances in AF management.
The researchers updated recommendations using the same methodology used for the initial 2010 guidelines and 2012 and 2014 focused updates. The update focused on management of antithrombotic therapy for AF in the context of distinct presentations of coronary artery disease; real-life data on use of non-vitamin K antagonist oral anticoagulant therapy; use of antidotes for non-vitamin K antagonist oral anticoagulant reversal; digoxin as a rate control agent; perioperative anticoagulant management; and AF surgical therapy, which included prevention and treatment of AF following cardiac surgery.
"Well-developed guidelines have the potential to improve the quality of cardiovascular care, lead to better patient outcomes, improve cost-effectiveness, and highlight areas for further research," Macle said in a statement.
Abstract
Full Text (subscription or payment may be required)
Physician's Briefing