December 11, 2017
In-Hospital Deaths in A-Fib Patients Higher in Rural Areas
Risk of death is 17 percent higher in rural versus urban hospitals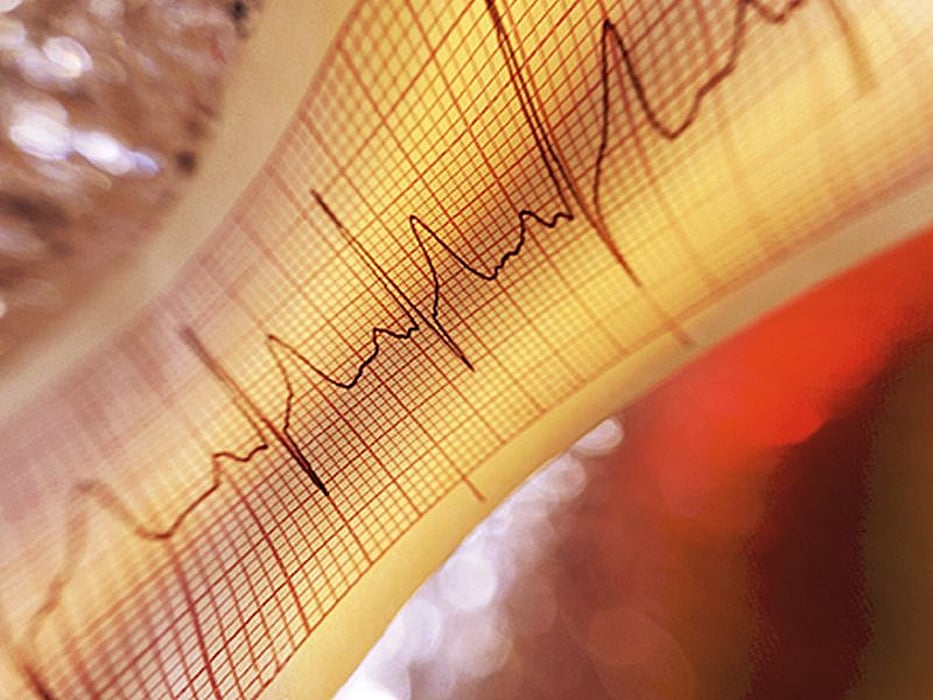 MONDAY, Dec. 11, 2017 (HealthDay News) -- In-hospital mortality among patients with atrial fibrillation (AF) is higher in rural hospitals than in urban hospitals, according to a study published online Dec. 11 in Heart Rhythm.
Wesley T. O'Neal, M.D., M.P.H., from Emory University in Atlanta, and colleagues used data from the National Inpatient Sample (2012 to 2014) to compare in-hospital, all-cause mortality for 248,731 patients with AF (mean age, 69 years; 78 percent white; 48 percent women) admitted to urban versus rural hospitals.
Eighty-eight percent of hospital admissions were to urban hospitals and 12 percent were to rural hospitals. The researchers observed a 17 percent increased risk of death for patients admitted to rural hospitals versus those admitted to urban hospitals. These findings accounted for differences in patient characteristics and other potential confounders. Similar results were seen both in propensity score-matched analysis and in subgroup analyses (e.g., sex, race, and region).
"Further research is needed to understand this finding and to develop targeted strategies to reduce mortality in patients admitted for AF in rural hospitals," the authors write.
Abstract
Full Text (subscription or payment may be required)
Editorial (subscription or payment may be required)
Physician's Briefing