January 25, 2017
Satisfactory Overall Success Rate for Catheter Ablation in A-Fib
Study also finds insufficient guideline adherence to antithrombotic Rx after ablation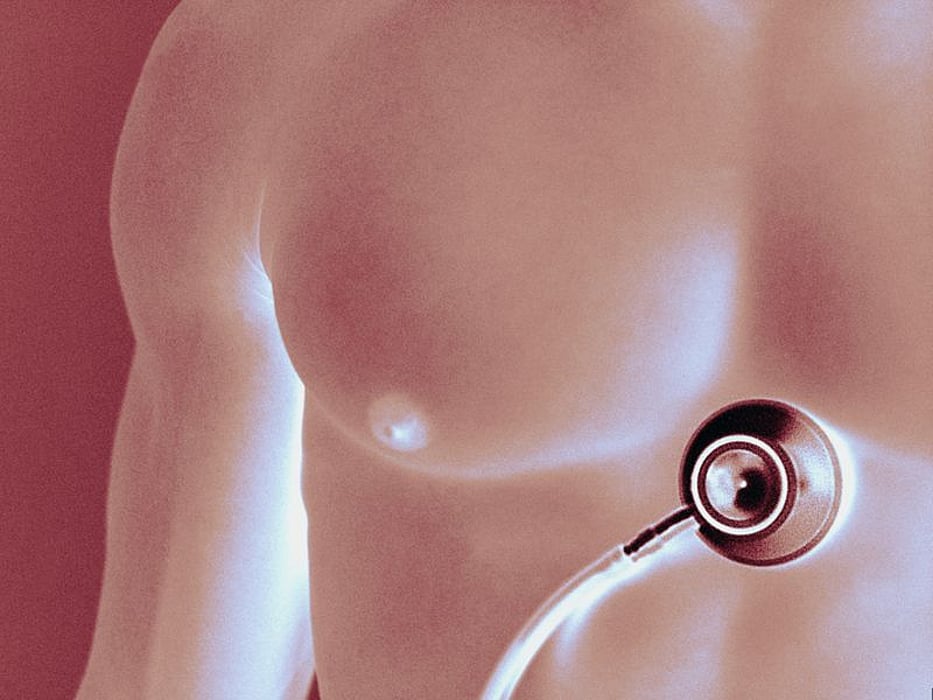 WEDNESDAY, Jan. 25, 2017 (HealthDay News) -- The overall success rate of catheter ablation in atrial fibrillation is satisfactory, but the complication rate remains considerable and a significant portion of patients remain on antiarrhythmic drugs, according to a report published online Jan. 18 in the European Heart Journal.
Elena Arbelo, M.D., Ph.D., a senior specialist in the Cardiovascular Institute at the Hospital Clinic of Barcelona in Spain, and colleagues analyzed information from 3,593 patients in Europe, the Middle East and North Africa. Their average age was 59, and all had undergone catheter ablation.
The researchers found that ablation was successful in 73.6 percent of patients. These patients had no atrial arrhythmias for three to 12 months after the procedure. Forty-six percent of patients who had a successful procedure were still taking antiarrhythmic drugs 12 months later. During the year after the ablation, 10.7 percent suffered complications. The study investigators found that 26.2 percent of patients with two or more risk factors for stroke were not taking oral anticoagulants, but one-third (37.4 percent) of low-risk patients were taking them.
"Another major practice-gap that showed no significant improvement over time was the absence of appropriate assessment following the procedure," the authors write. "The number of clinical visits and cardiac rhythm monitoring remains suboptimal hindering the operator/center's ability to monitor outcomes and allow comparisons."
Several authors disclosed financial ties to the pharmaceutical and medical device industries.
Physician's Briefing