August 27, 2020
Yoga Practice May Benefit Patients With Atrial Fibrillation
Reductions seen in symptomatic AF, nonsymptomatic AF, asymptomatic AF episodes; depression and anxiety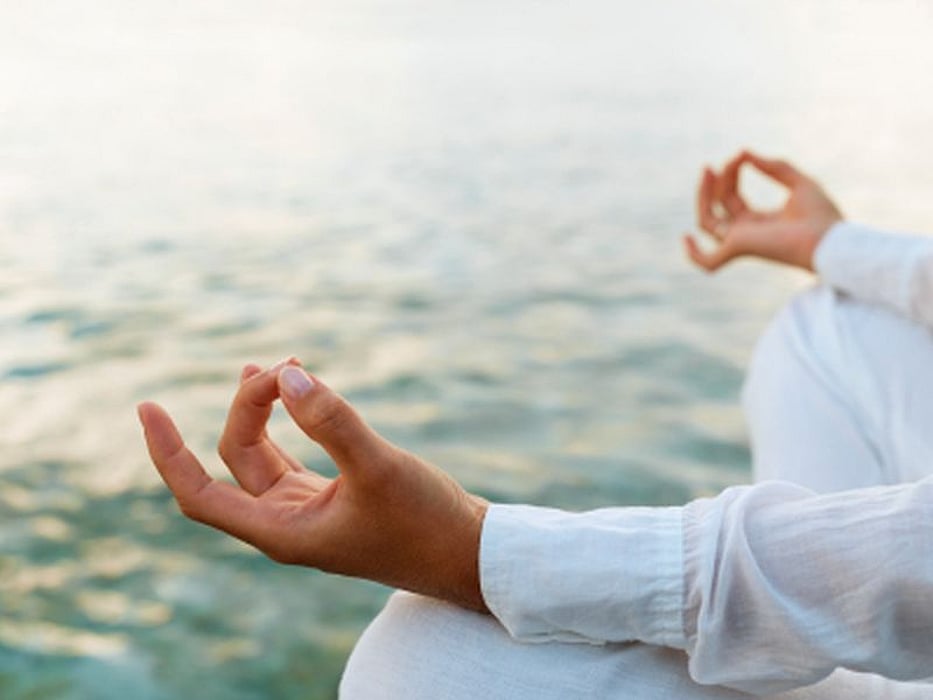 THURSDAY, Aug. 27, 2020 (HealthDay News) -- For patients with atrial fibrillation (AF), a yoga intervention is associated with reductions in symptomatic AF, nonsymptomatic AF, and asymptomatic AF episodes and in depression and anxiety, as well as improvements in quality-of-life parameters, according to a study presented at the European Society of Cardiology Congress 2020: The Digital Experience, held virtually from Aug. 29 to Sept. 1.
Naresh Sen, M.D., from HG SMS Hospital in Jaipur, India, and colleagues enrolled 538 patients with AF in a multicenter study from 2012 to 2017. For the first 12 weeks, patients continued standard medical or catheter ablation therapy; thereafter, patients received 16 weeks of 30-minute alternate-day yoga sessions. Patients were encouraged to practice yoga at home every day.
The researchers found that with patients serving as their own controls, yoga training was associated with reductions in symptomatic AF episodes, nonsymptomatic AF episodes, asymptomatic AF episodes, and depression and anxiety. In addition, quality-of-life parameters, including physical functioning, vitality, social functioning, and mental health, improved. After yoga training, significant decreases in heart rate and systolic (11 ± 3 mm Hg) and diastolic blood pressure (6 ± 2 mm Hg) were observed. Lower rates of hospitalization and decreased health care costs also were seen after yoga training.
"Our study suggests that yoga has wide-ranging physical and mental health benefits for patients with atrial fibrillation and could be added on top of usual therapies," Sen said in a statement.
Physician's Briefing