June 2, 2016
Short-Term Risk of Arrhythmia Up With New ADHD Rx
Researchers find slightly higher chance of irregular heartbeat shortly after starting methylphenidate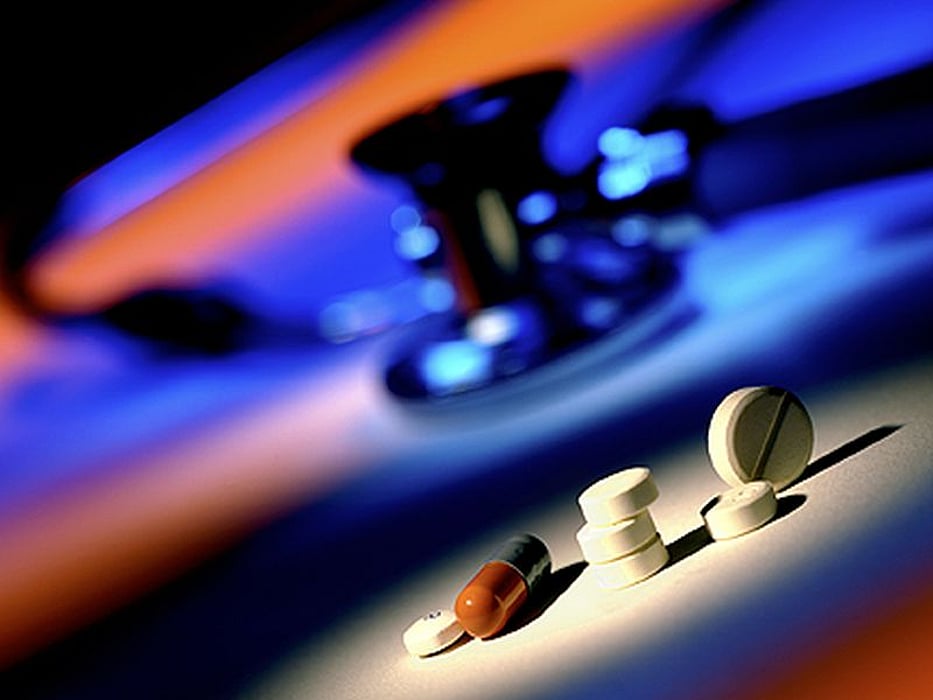 THURSDAY, June 2, 2016 (HealthDay News) -- Methylphenidate can increase the risk of arrhythmias during the first two months of use, according to a study published online May 31 in The BMJ.
Nicole Pratt, Ph.D., a senior research fellow at the Quality Use of Medicines and Pharmacy Research Center at the University of South Australia in Adelaide, and colleagues examined the possible harmful effects of methylphenidate using South Korea National Health Insurance Database data regarding 114,647 children aged 17 or younger who were recently prescribed the medication for attention-deficit/hyperactivity disorder (ADHD).
Among those children, 1,224 cardiac events had occurred between 2008 and 2011 -- arrhythmia, hypertension, myocardial infarction, ischemic stroke, and heart failure. The researchers found that children were most vulnerable within their first two months on methylphenidate. The risk was highest within the first three days of treatment, about doubled compared to periods when the children weren't taking methylphenidate. The researchers found no significant increased risk of myocardial infarction in these children, and no increased risk at all for hypertension, ischemic stroke, or heart failure. Children with existing congenital heart disease are most affected by the drug, with a more than three-fold increased risk of arrhythmia (incidence rate ratio 3.49).
"Children on these medicines should have [their] blood pressure and heart rate monitored to help mitigate potential risk," Pratt told HealthDay. "Health professionals also need to consider the risk/benefit balance in children with prior history of heart disease or children on medicines that can affect [heart rhythm], particularly where symptoms of ADHD are mild."
Full Text (subscription or payment may be required)
Editorial (subscription or payment may be required)
Physician's Briefing