November 22, 2017
NTproBNP Levels Are Significantly Lower in Blacks
Higher NTproBNP levels linked to increased risk of death; this association did not differ by race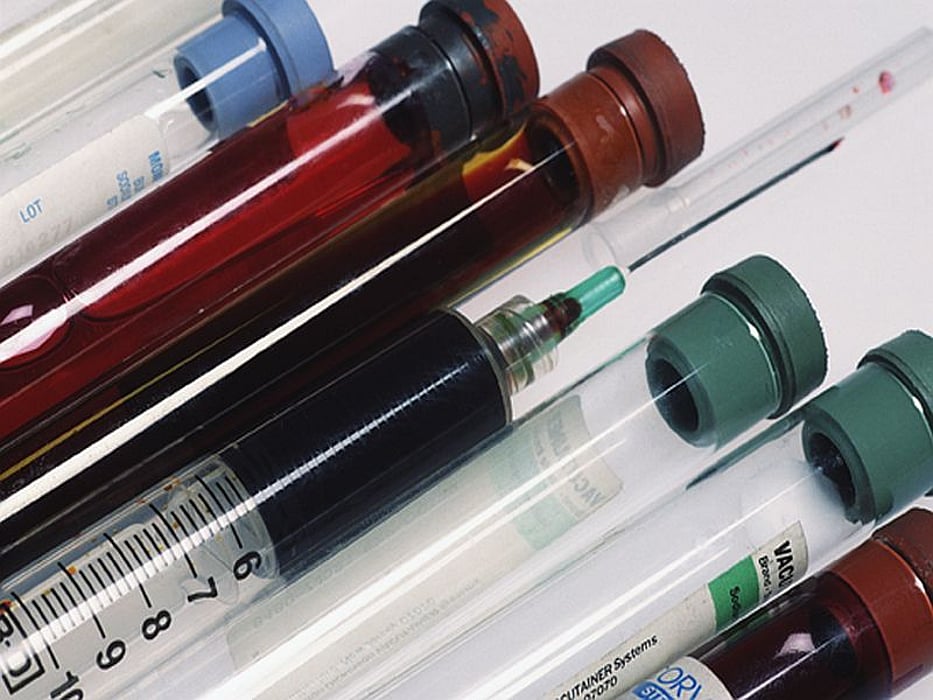 WEDNESDAY, Nov. 22, 2017 (HealthDay News) -- Plasma N-terminal pro-B-type natriuretic peptide (NTproBNP) levels are significantly lower for black than white individuals, according to a study published online Nov. 22 in JAMA Cardiology.
Navkaranbir S. Bajaj, M.D., M.P.H., from the University of Alabama at Birmingham, and colleagues measured baseline NTproBNP levels in a randomly selected sample of 1,998 Reasons for Geographic and Racial Differences in Stroke (REGARDS) study participants without prevalent cardiovascular disease and renal dysfunction.
The researchers found that the median NTproBNP levels were significantly lower in black versus white individuals (46 versus 60 pg/mL; P < 0.001). NTproBNP levels were up to 27 percent lower in black versus white individuals with multivariable adjustment (β, −0.32) in the REGARDS study. In a meta-analysis of these data with published results from the Dallas Heart Study and Atherosclerosis Risk in Communities study, NTproBNP levels were 35 percent lower in black versus white individuals. In the multivariable-adjusted model, for every one-standard deviation higher log NTproBNP among the REGARDS study participants there was a 31 percent increased risk of death; this increase was mainly driven by the correlation of NTproBNP with cardiovascular mortality (hazard ratio, 1.69). There was no interaction between race and NTproBNP levels with mortality.
"Higher NTproBNP levels were associated with higher incidence of all-cause mortality and cardiovascular mortality in healthy black and white individuals, and this association did not differ by race," the authors write.
Abstract/Full Text
Editorial (subscription or payment may be required)
Physician's Briefing