April 22, 2013
Alternative Approaches May Be Beneficial for Lowering BP
Relatively stronger supporting evidence for exercise-based regimens, including aerobic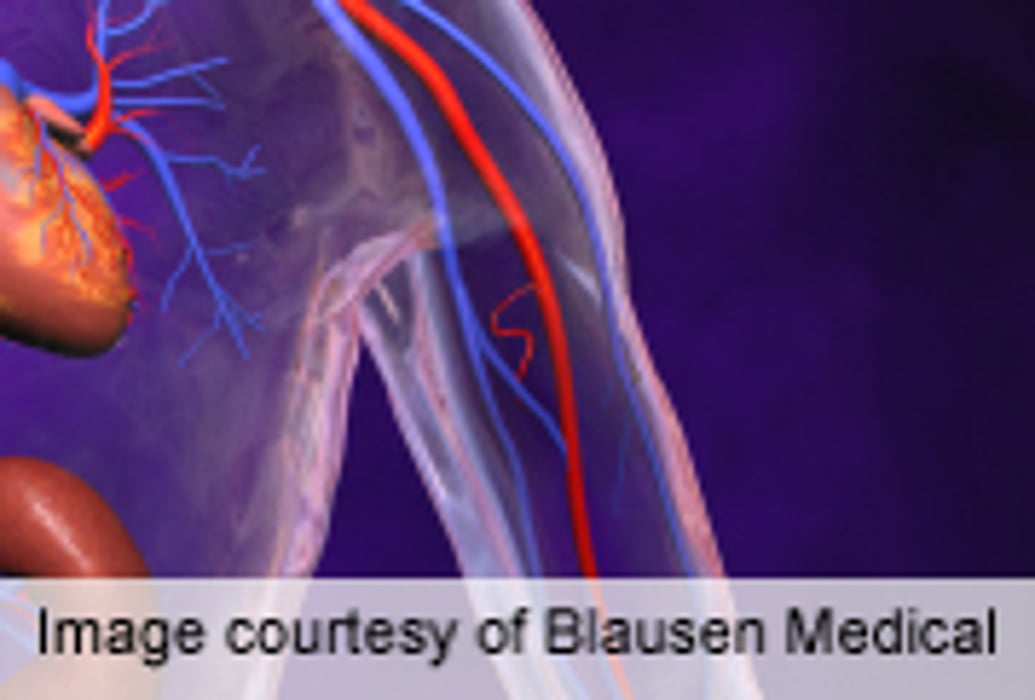 MONDAY, April 22 (HealthDay News) -- Non-dietary, non-drug, alternative approaches could be beneficial as adjuvant modalities for lowering blood pressure, according to a scientific statement published online April 22 in Hypertension.
Robert D. Brook, M.D., from the University of Michigan in Ann Arbor, and colleagues reviewed the literature to summarize the blood pressure-lowering efficacy of several alternative approaches and, based on the available level of evidence, provided classes of recommendation for their implementation in clinical practice.
The researchers found that there was generally modest, mixed, or no consistent evidence demonstrating the efficacy of behavioral therapies, including transcendental meditation, other meditation techniques, yoga, other relaxation therapies, and biofeedback approaches. Among the non-invasive procedures and devices assessed there was greater support for device-guided breathing than acupuncture. Relatively stronger supporting evidence was found for exercise-based regimens, including aerobic, dynamic resistance, and isometric handgrip modalities.
"It is the consensus of the writing group that it is reasonable for all patients with blood pressure levels higher than 120/80 mm Hg to consider trials of alternative approaches as adjuvant methods to help lower blood pressure when clinically appropriate," the authors write. "A suggested management algorithm is provided along with recommendations for prioritizing usage of the individual approaches in clinical practice based upon their level of evidence for blood pressure-lowering, risk-to-benefit ratio, potential ancillary health benefits, and practicality in a real-world setting."
Physician's Briefing