July 23, 2014
Consumption of Probiotics May Lower Blood Pressure
Effect appears to be greater when baseline blood pressure is elevated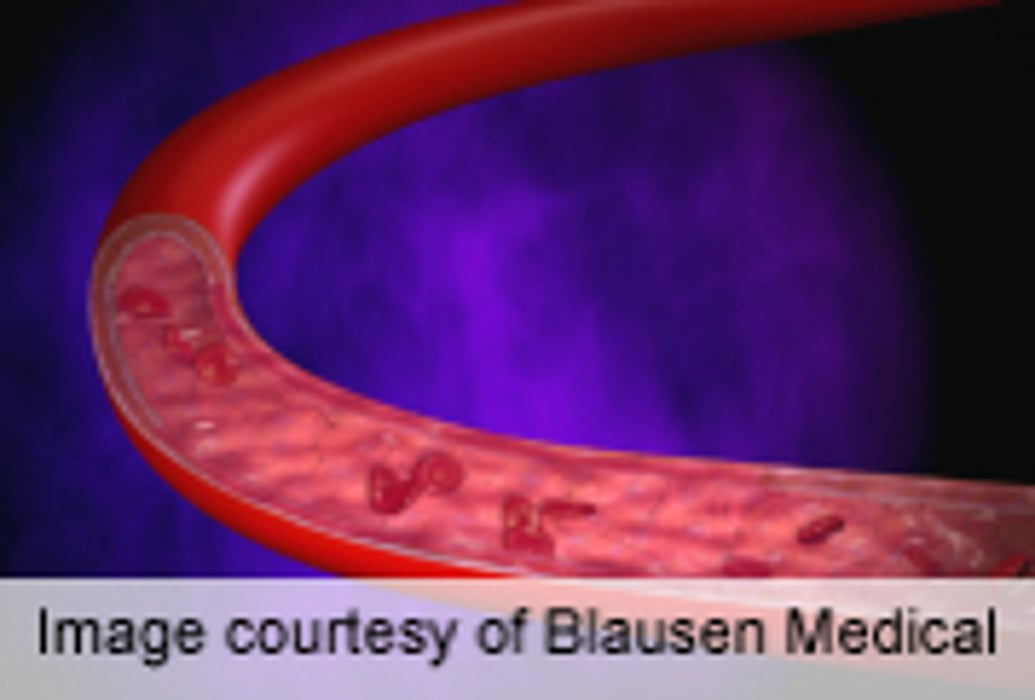 WEDNESDAY, July 23, 2014 (HealthDay News) -- Regular consumption of probiotics may improve control of blood pressure (BP), according to research published online July 21 in Hypertension.
Saman Khalesi, Ph.D., of Griffith University in Gold Coast, Australia, and colleagues conducted a systematic review of the literature and a meta-analysis of data from nine randomized, controlled trials. The authors sought to assess the effect of probiotic consumption on BP control.
The researchers found that, compared with controls, those who consumed probiotics experienced significant reductions in systolic BP (−3.56 mm Hg; 95 percent confidence interval [CI], −6.46 to −0.66) and diastolic BP (−2.38 mm Hg; 95 percent CI, −3.84 to −0.93). BP reductions were greater for multiple versus single species of probiotics. Subgroup analysis showed a greater improvement in diastolic BP for those with baseline BP of 130/85 mm Hg or higher compared to less than 130/85 mm Hg. No significant reductions in BP were observed for an intervention of less than eight weeks or a daily dose of probiotics less than 1011 colony-forming units.
"The present meta-analysis suggests that consuming probiotics may improve BP by a modest degree, with a potentially greater effect when baseline BP is elevated, multiple species of probiotics are consumed, the duration of intervention is ≥8 weeks, or daily consumption dose is ≥1011 colony-forming units," the authors write.
Abstract
Full Text (subscription or payment may be required)
Physician's Briefing