September 10, 2012
Drinking Dealcoholized Red Wine Lowers Blood Pressure
Changes in blood pressure likely occur through a nitric oxide–mediated mechanism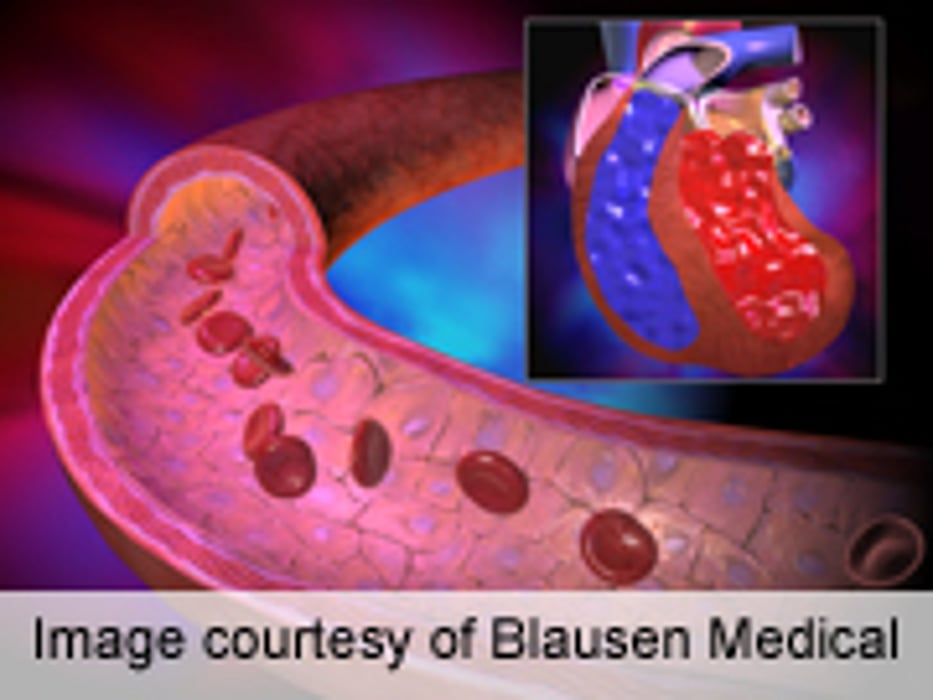 MONDAY, Sept. 10 (HealthDay News) -- Drinking dealcoholized red wine, compared with red wine or gin, decreases systolic and diastolic blood pressure, according to a study published online Sept. 6 in Circulation Research.
In a randomized, cross-over, controlled clinical trial, Gemma Chiva-Blanch, from the University of Barcelona in Spain, and colleagues assigned 67 men at high cardiovascular risk to three treatments: a common background diet plus red wine (30 g alcohol/day), the equivalent amount of dealcoholized red wine, or gin (30 g alcohol/day), with each intervention lasting four weeks. Anthropometrical parameters, blood pressure, and plasma nitric oxide were measured at baseline and after each intervention.
The researchers found that systolic and diastolic blood pressure decreased significantly after the dealcoholized red wine intervention. The changes in blood pressure correlated with increases in plasma nitric oxide.
"In conclusion, dealcoholized red wine decreases systolic and diastolic blood pressure, possibly through a nitric oxide-mediated mechanism," the authors write. "The daily consumption of dealcoholized red wine could be useful for the prevention of low-to-moderate hypertension."
Physician's Briefing